Do you have trouble staying focused? You're about to finish the work, and suddenly something comes up. You don't give thought to how pressing any distraction is — you just give it attention. Five minutes, ten minutes. Sometimes it goes to over an hour. Because there's no chance of shutting out every distraction while you're busy, the decision to stay focused at work is in your hand
Are you stuck for ideas? Well, here are 5 ways to stay focused at work: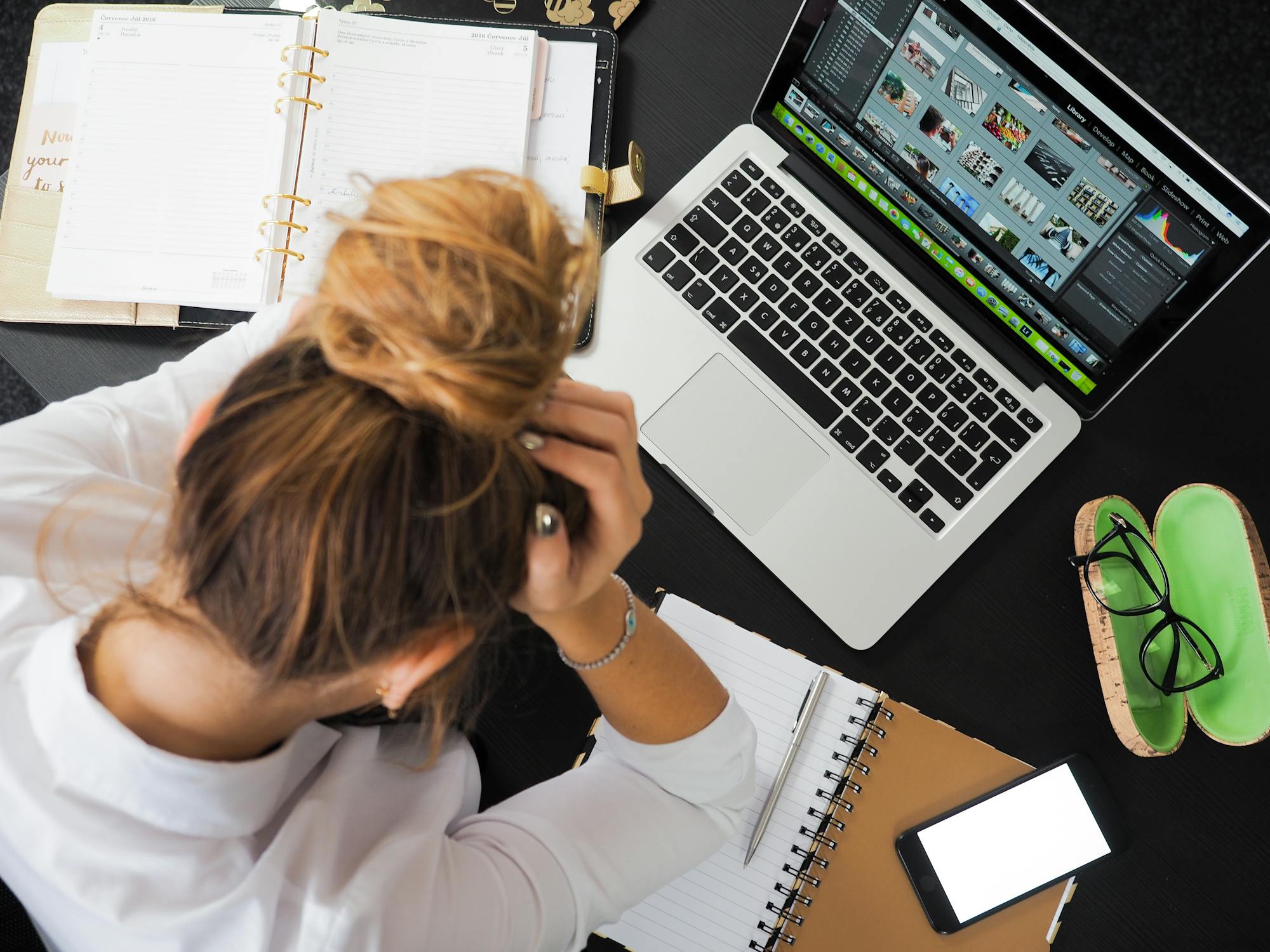 1. Work in 60-90-minute blocks
As we work, our concentration drops off, increasing the lure of distractions. Set a timer and take a break at the end of each cycle. Make refreshment to you're by listening to music for a few minutes, taking a short walk, or going for lunch.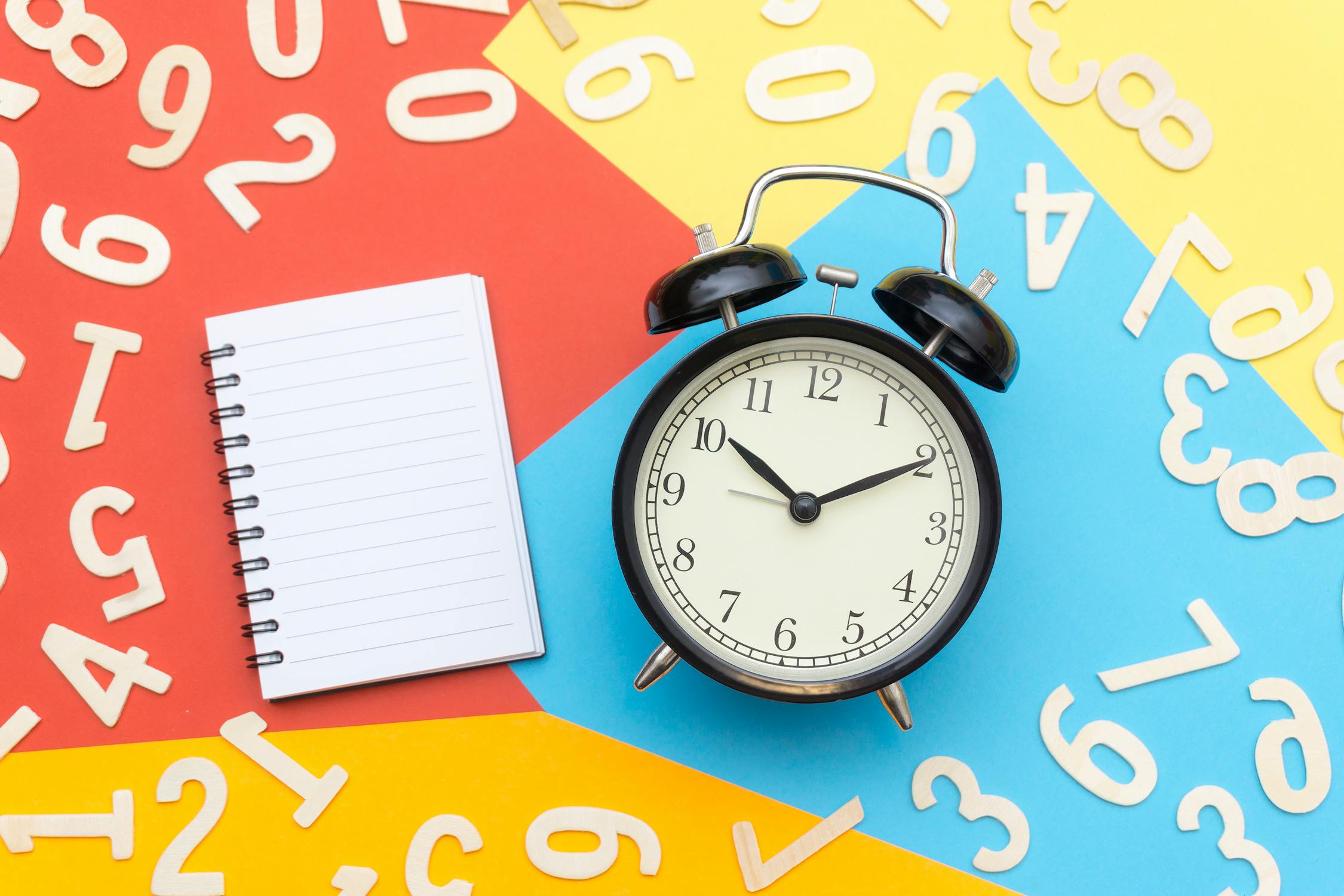 2. Get your work station organized
Too much stuff on your desk can prove to be really distracting. To stay focused at work, only have the things you need neatly piled on your desk Have an area for food and drinks, and other personal items. But it's important to have them within reach so you can just grab a drink without losing focus on what you're doing.
3. Practice not being distracted
Meditation is a great way to do this because it's just you and your thoughts. At lunch, just eat. Don't read the newspaper or check your email at the same time. In meetings, don't doodle in your notebook or play with your phone.. Practice your mind on some meditation routine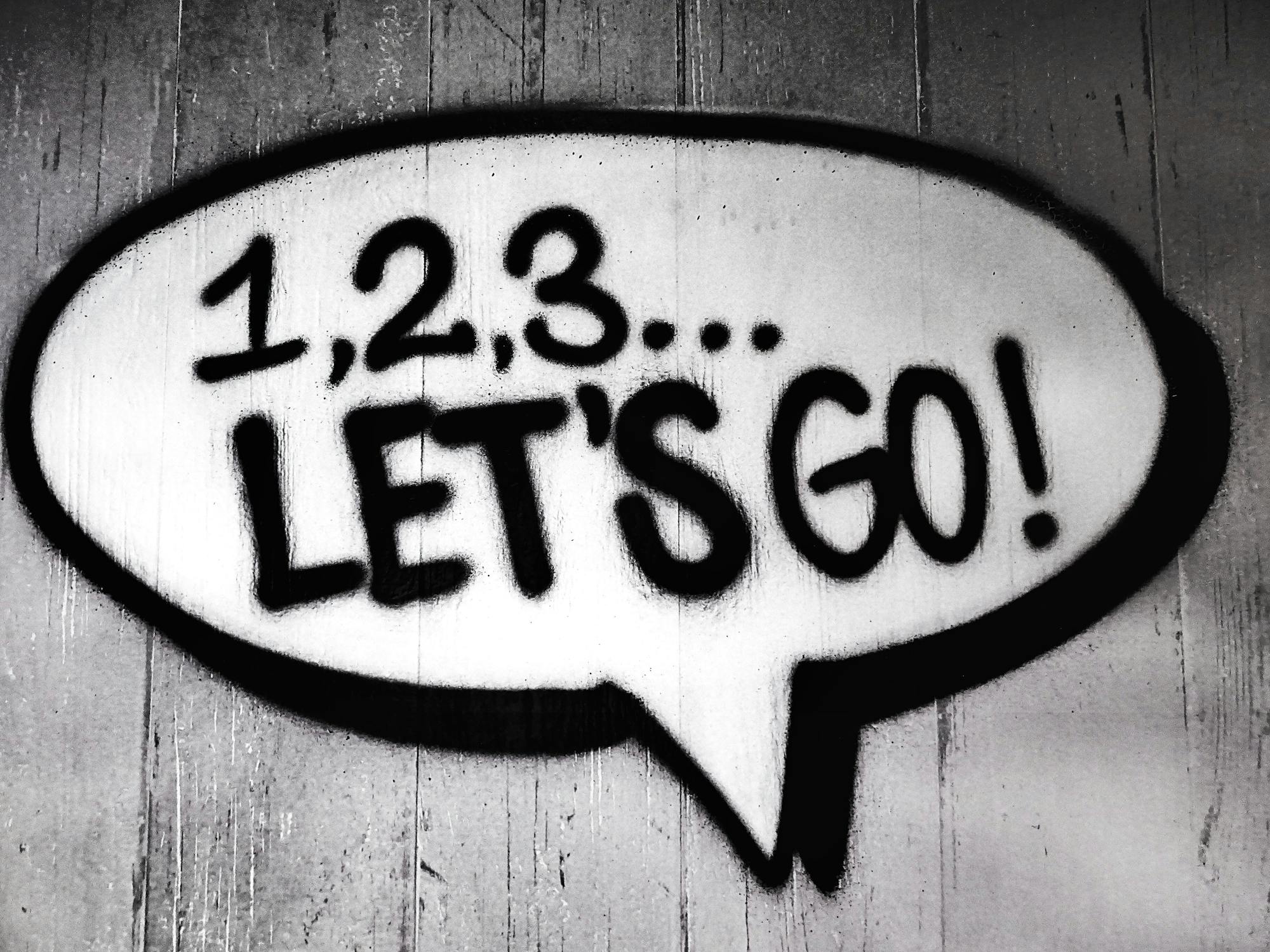 4. Prioritize the tasks
The first hour at work is where most people are productive. So put all the taxing, difficult and challenging tasks on your agenda during the first hour. These kind of methods makes you stay focused at work, without spending precious time on doing tasks you don't like. Do this and you won't be stressed with important projects at the end of the workday.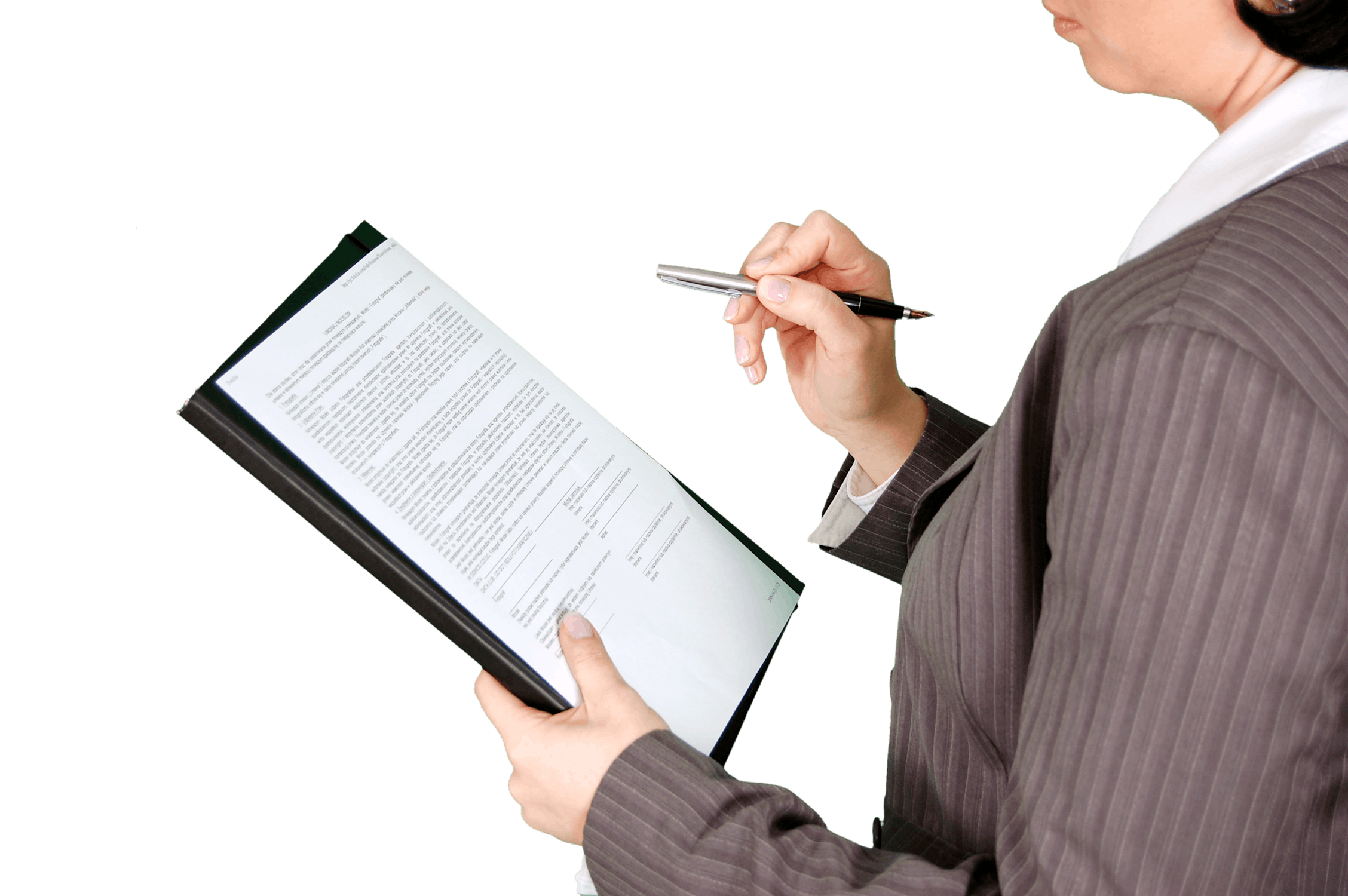 5. Pay attention to yourself
Start to notice when and how you get distracted. Are you tired,maybe hungry, or bored? As you learn what triggers your distractions, you can head them off before you slip into an hour-long IM chat.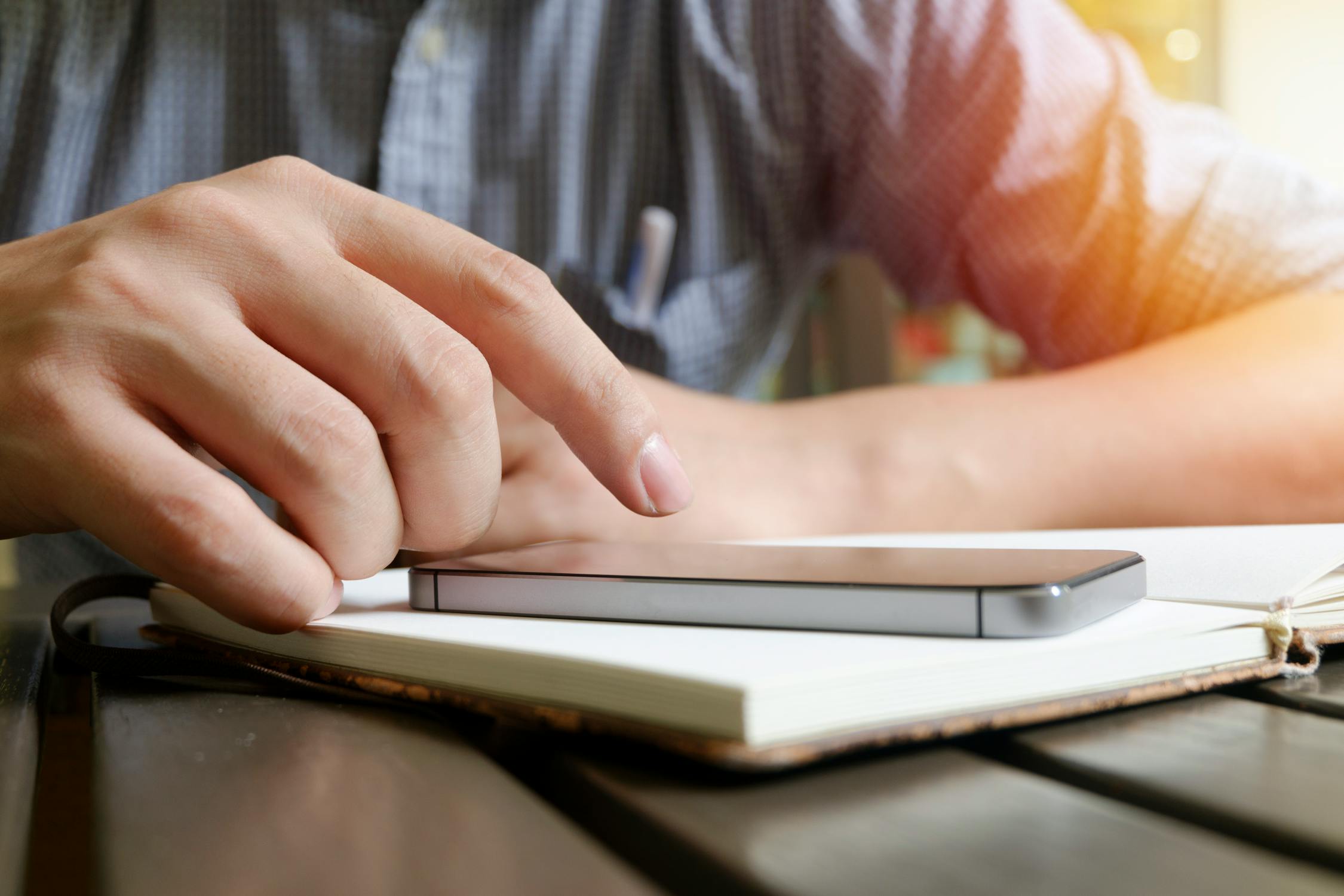 Knowing our weakness and putting in systems to cut them off at the source is the key.
t is an all-in-one business organizer that integrates everything you may need for successful networking and partaking on meetings. Instead of carrying everything with you when networking, now you can attend meetings lightly and with just a smile. As all you need now is placed in a one hand held personalized notebook called BB BOOK.
- Starting from your 50 personalized business cards integrated in the notebook, so they can never fall out or you being left without one.
- A place for inserting the business cards you receive in return and notes section for adding important comments relatd to the established connection.
- A separate section for meeting notes and a yearly planner.
All that packed with your personalized design of covers and inner pages. Start now, order your BB book here in less than 5 minutes and get it with free delivery.