"The 'Monday Blues' it's a set of negative emotions that many people get at the beginning of the workweek. Motivation is rather elusive, isn't it? Some days you feel it, and other days you just don't have it...
Below are few tips ,so you can fight your Monday and start your work week off right.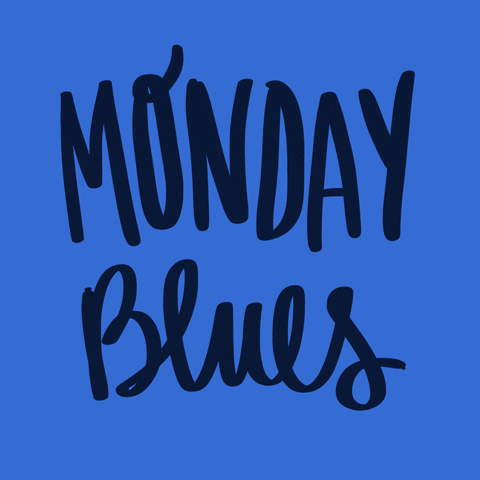 1. Don't think about it as Hard Work
Monday mornings are a real struggle for most people.
It's too hard to leave the cozy comfort bed on Monday morning isn't it?
But if you really want to conquer Monday mornings, you need to identify what it is that you hate so much about getting up and going to work. After ,you need to make a change with this problem. So don't think about Monday Morning as hard work. Just think about it as part of making yourself into who you want to be.
2. Sunday- Sleep early
One of the things that can get you excited to work on a Monday is by having sufficient rest during the weekends. To give you that jolt of energy on Monday, it is a must to complete at least 9 hours of sleep on a Sunday. This will make a big difference especially waking up. You will be well rested, full of energy, excited to get moving on a Monday.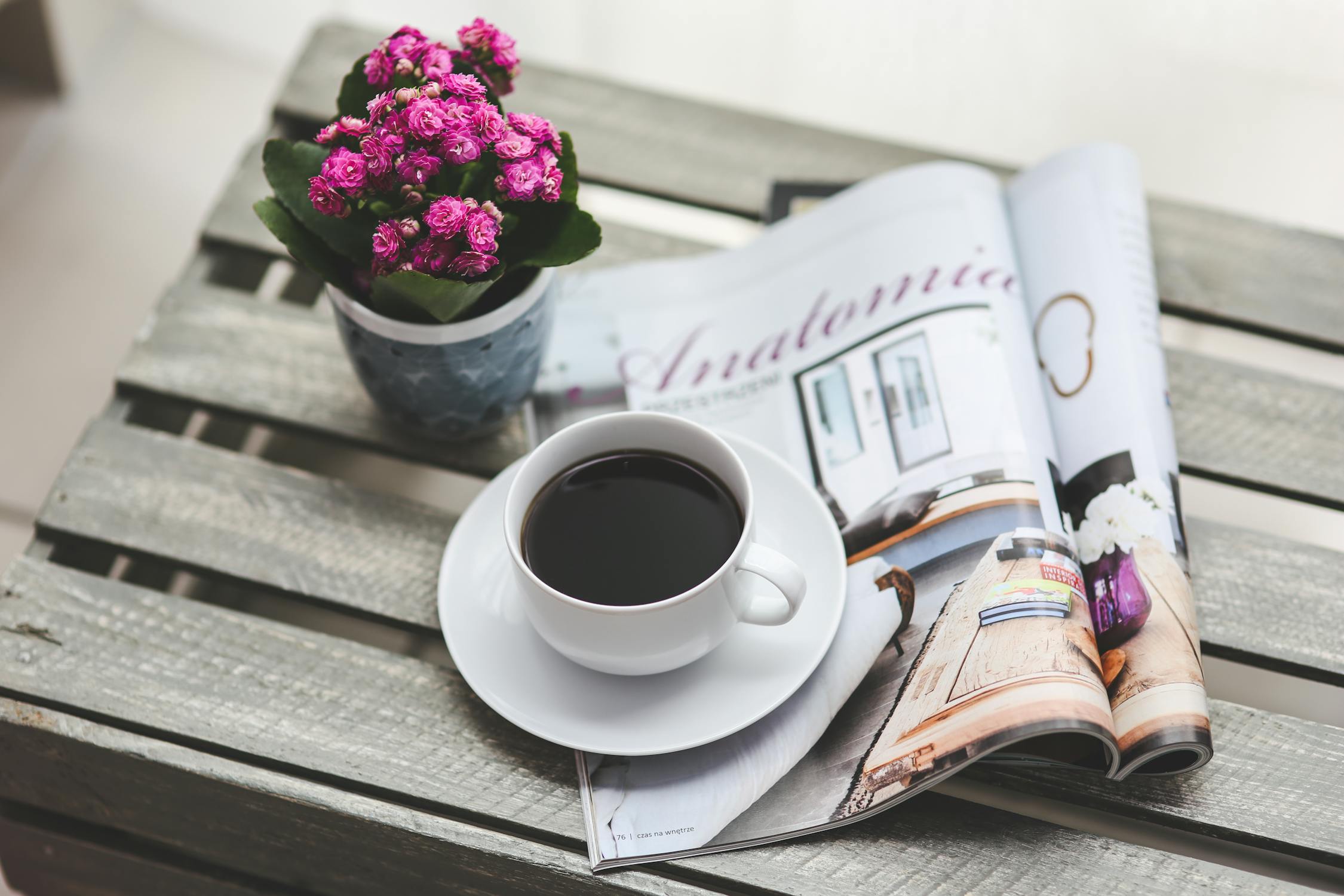 3. Weekend-Relax time
It is frustrating when you don't get enough rest from your weekend. This is one of the reasons you see people too tired to work on a Monday.
One of the reasons why you don't recover from a very hard and stressful work week is because you don't necessarily switch off from work Having personal time makes super sense especially for someone who is always busy at work. Try to switch off from work, because it will be much easier for you to get motivated on a Monday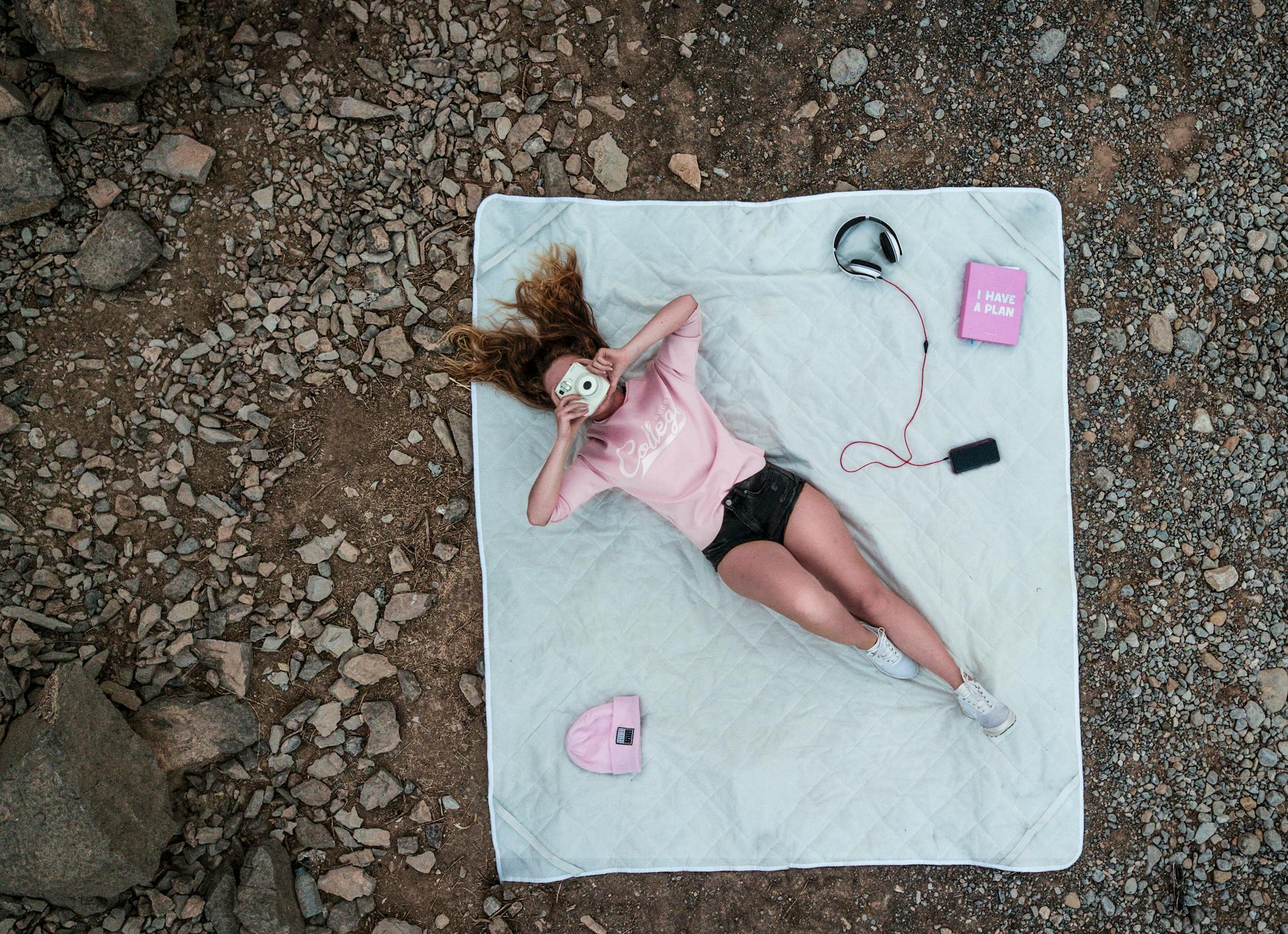 4. Plan Ahead
Your Monday morning looks like?
If your first hour of work is repeatedly "checking" your email or logging onto your social media accounts, than you're doing Monday wrong.
Make a plan on Sunday about your work week. If you do this, you'll be able to walk into the office confident about what you need to get done. You won't get bogged down with the usual mundane Monday tasks you perform while trying to figure out what to do with your day.
Mondays are always the hardest day at work., but you can always find reasons to work hard at any given time of the day.