Stress has also become an excuse for low productivity at work. Our personal experience suggests that we need to eliminate stress from our lives to become more efficient and productive. But what if we look at it from a different angle? Can stress actually be beneficial to us? As it turns out, it can . Stress is a necessity in life, and sometimes, it can be a good thing. But when there's too much of it, stress can be a monster. A moderate amount of stress can spark our productivity at work and help us be more creative.
So if you are looking to boost your employees productivity at work , keep them on their toes. Let's take a look at some techniques you can use for that.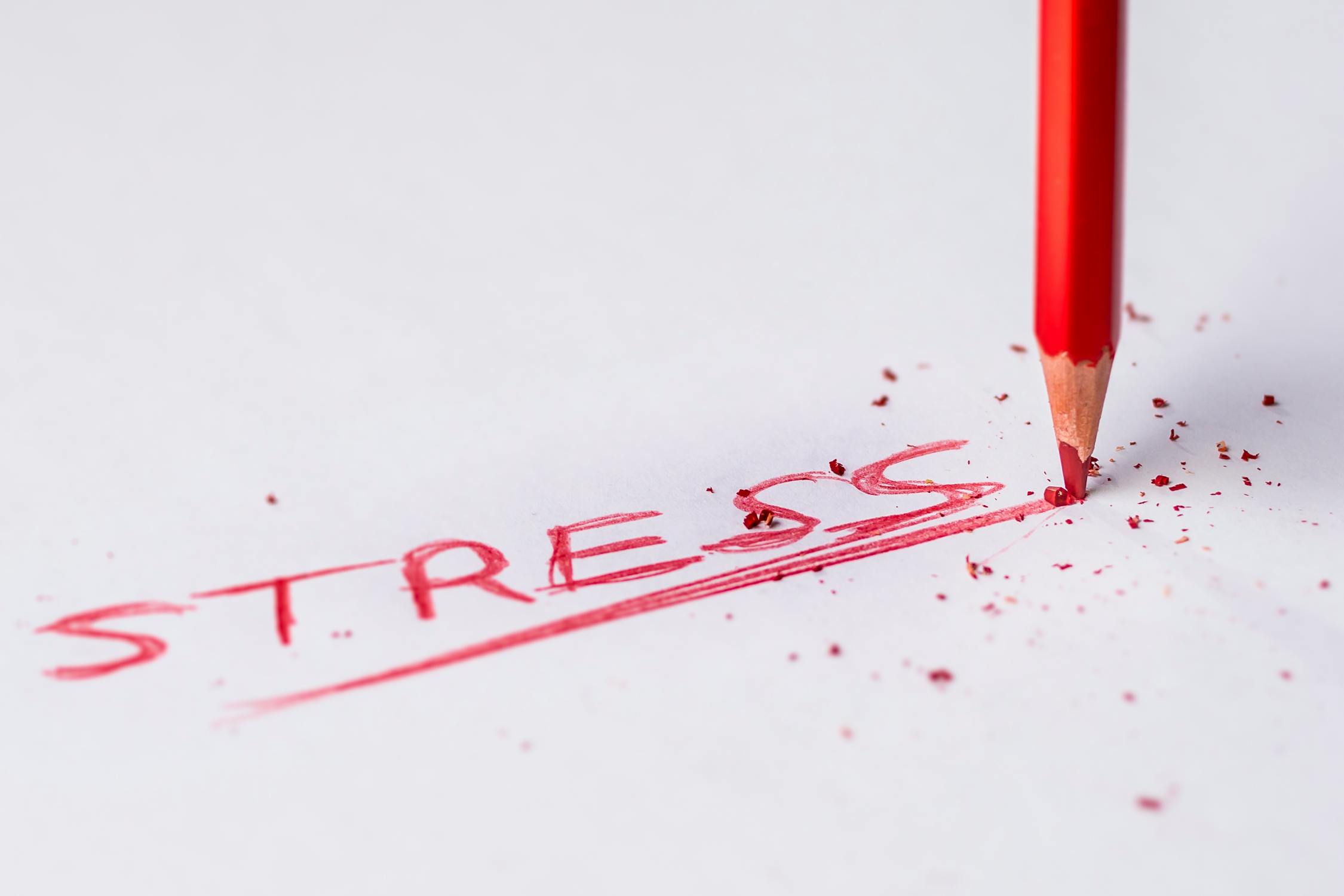 1. Set target time
Meeting deadlines or target time is often a stress for employees, but that's what allows you to move on. Otherwise, you are likely to get stuck with the same project for ages. But at the same time, unreasonable deadlines cause unnecessary pressure, so you need to be realistic when you set that target time.
2.Set higher goals
The boredom is even worse than stress in terms of productivity. Think proactively and find new tasks and responsibilities for your team. By offering some kind of complex tasks you will also raise the intellectual level of your team. Solving problems is good for the brain: it can creates new synapses, which in turn enhances cognitive potential of a person
3. Use diverse forms of collaboration
If you are used to one certain forms of collaboration in your work environment, it is probably time to change the some of the tactics. It's a good time to set up a brainstorming session or at least organize a quick discussion .A bit of stress might help unleash new ideas and encourage interest.
There is no doubt that high level of stress is not good for our mental and physical health. That's why we are often tempted into thinking that any stress need to be avoided, which is not entirely true.