When the weather outside is delightful, it's easy to become depressed sitting at the office—especially when almost everyone else is on vacation. Summer is time for relaxation and sun, but it can also be a time when you struggle to get anything accomplished. How can you focused when the sun is shining? There are definitely some ways, so let us share them with you.
1.WORK SUMMER HOURS
A good way to keep yourself engaged is to opt for summer hours. Maybe that means working until 3 PM on Fridays to enjoy a longer weekend. A little extra free time goes a long way and will keep you motivated.
2. Remove Distractions
We all have little things that distract us during the day, like checking email or Facebook, which are one of the main distractions. If you know that vacation pictures your friends posted on their Facebook pages will distract you, you can just block the sites that kill your productivity or simply do not open your social media during the working hours. If you find yourself distracted by the poutdoor activity turn your desk around so you can focus on your work.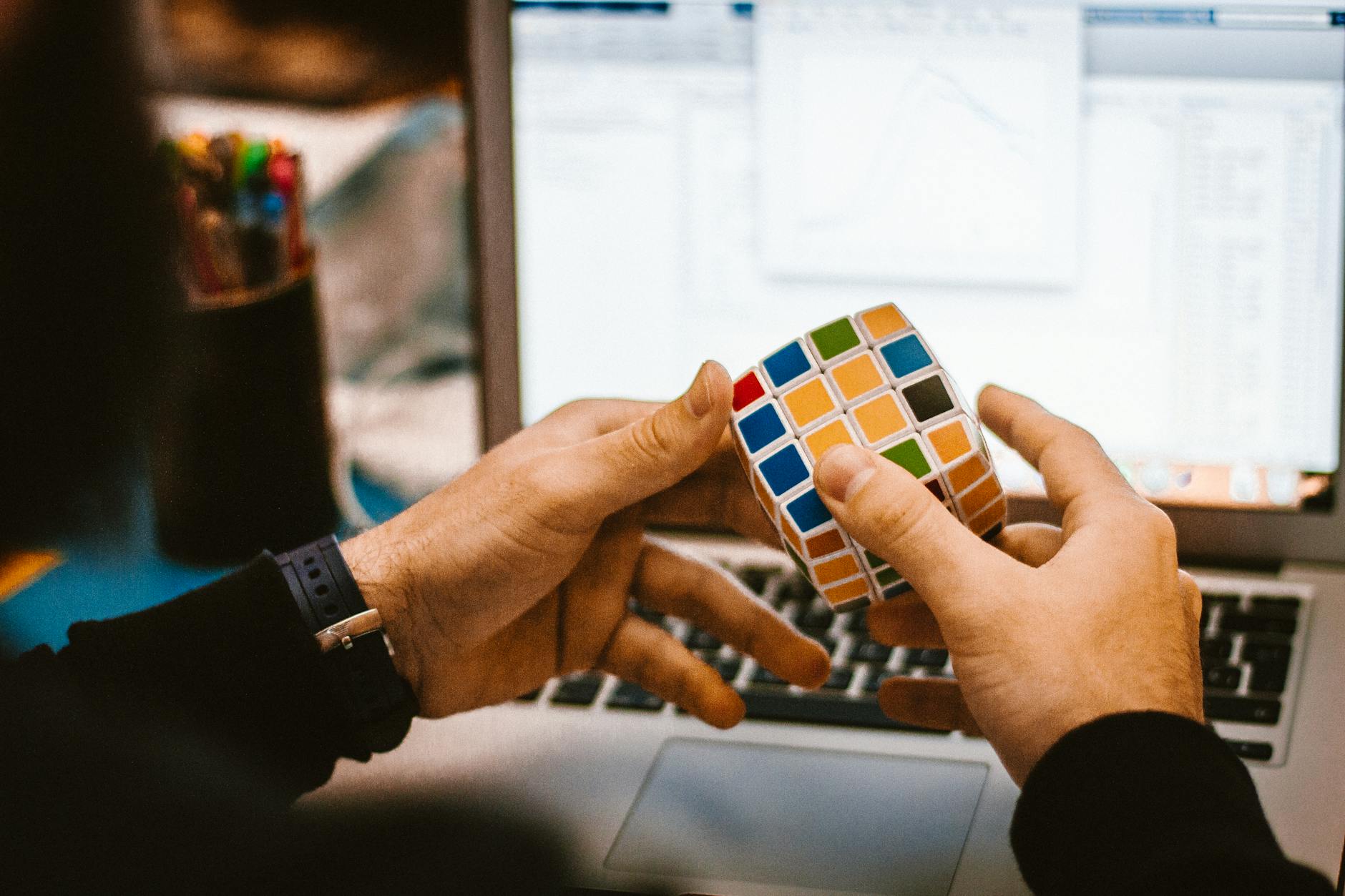 3.Follow the 15-minutes rule.
"Let's say that there's a task that's on your head. Resolve to work on this task for just 15 minutes. You can stand anything for 15 minutes and by working on it bit by bit, you can get a lot done. The hardest part is starting, and knowing that you can quit so soon makes the task a lot easier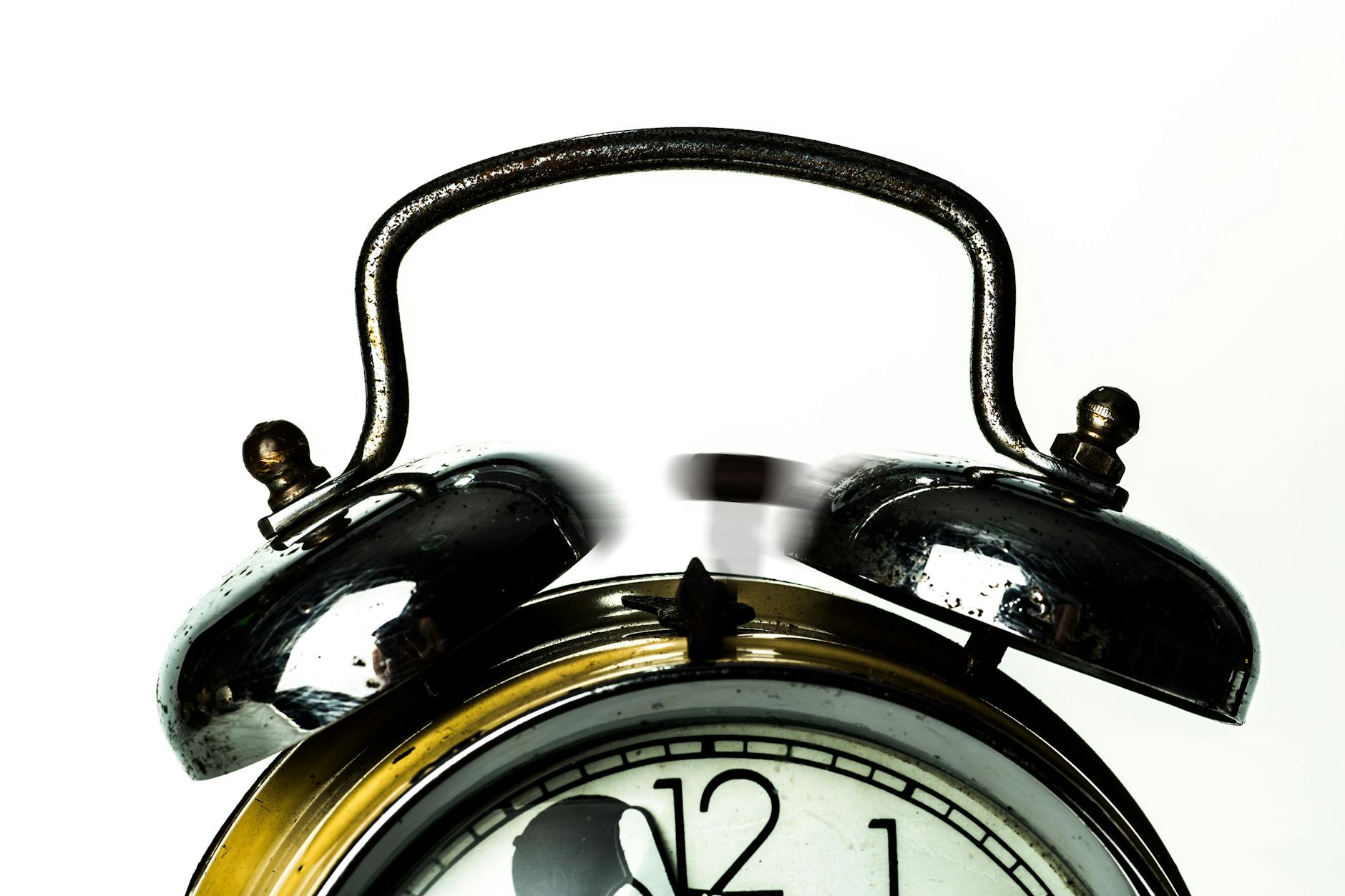 4. Learn something new.
Summer is a perfect time for learning a new skill or to try a new sport. It's always good idea trying something new, because in that way you will improve your mental health.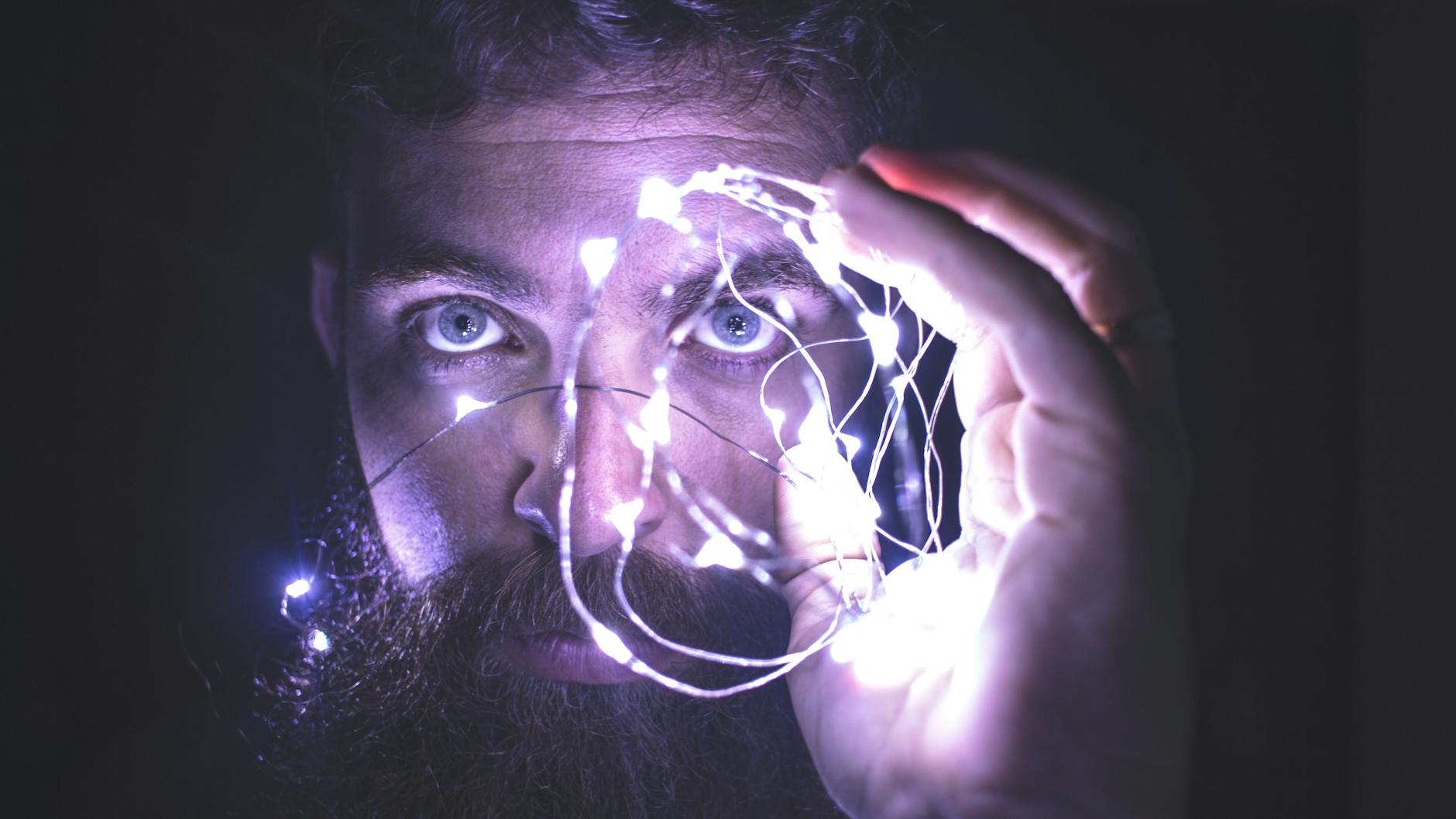 5. Plan a vacation
You haven't already scheduled a summer vacation? What's stopping you? Make sure you plan to take at least a week off, so that you can truly unwind and forget about work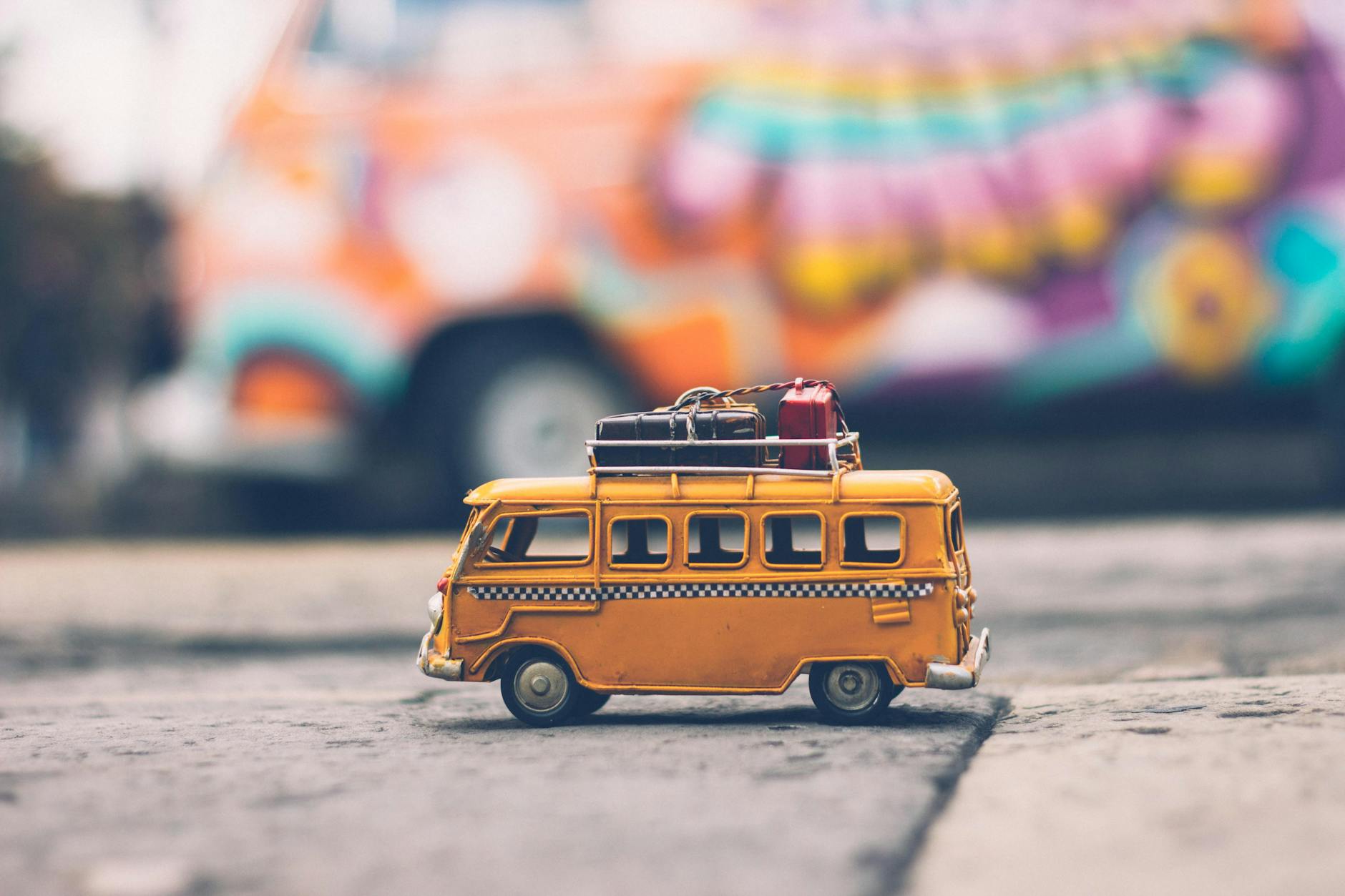 6. Set Up Goals
If you find yourself daydreaming about the beach then just set up a list where you outline everything you have to accomplish for the day. In your perfect summer book- bb book you can highlight the most important tasks that have to be done. With your personalized bb book you can prioritize all the tasks and set up a time frame for each task. It's much easier to write them and stay motivated with if you have a game plan ahead of time.
it is an all-in-one business organizer that integrates everything you may need for successful networking and partaking on meetings. Instead of carrying everything with you when networking, now you can attend meetings lightly and with just a smile. As all you need now is placed in a one hand held personalized notebook called BB BOOK.
- Starting from your 50 personalized business cards integrated in the notebook, so they can never fall out or you being left without one.
- A place for inserting the business cards you receive in return and notes section for adding important comments relatd to the established connection.
- A separate section for meeting notes and a yearly planner.
All that packed with your personalized design of covers and inner pages. Start now, order your BB book here in less than 5 minutes and get it with free delivery.