Stress is the body's reaction to any change that requires an adjustment or response. The body reacts to these changes with physical, mental, and emotional responses.
These days it's hard not to get overwhelmed once in a while. We are most easily hijacked by feelings of anxiety when we are under the pressure of uncertain outcomes or circumstances. The most effective way to deal with intense anxiety is to reconnect to yourself. Learning how to manage your stress takes practice, but you can do it. Here are few ways to make it easier.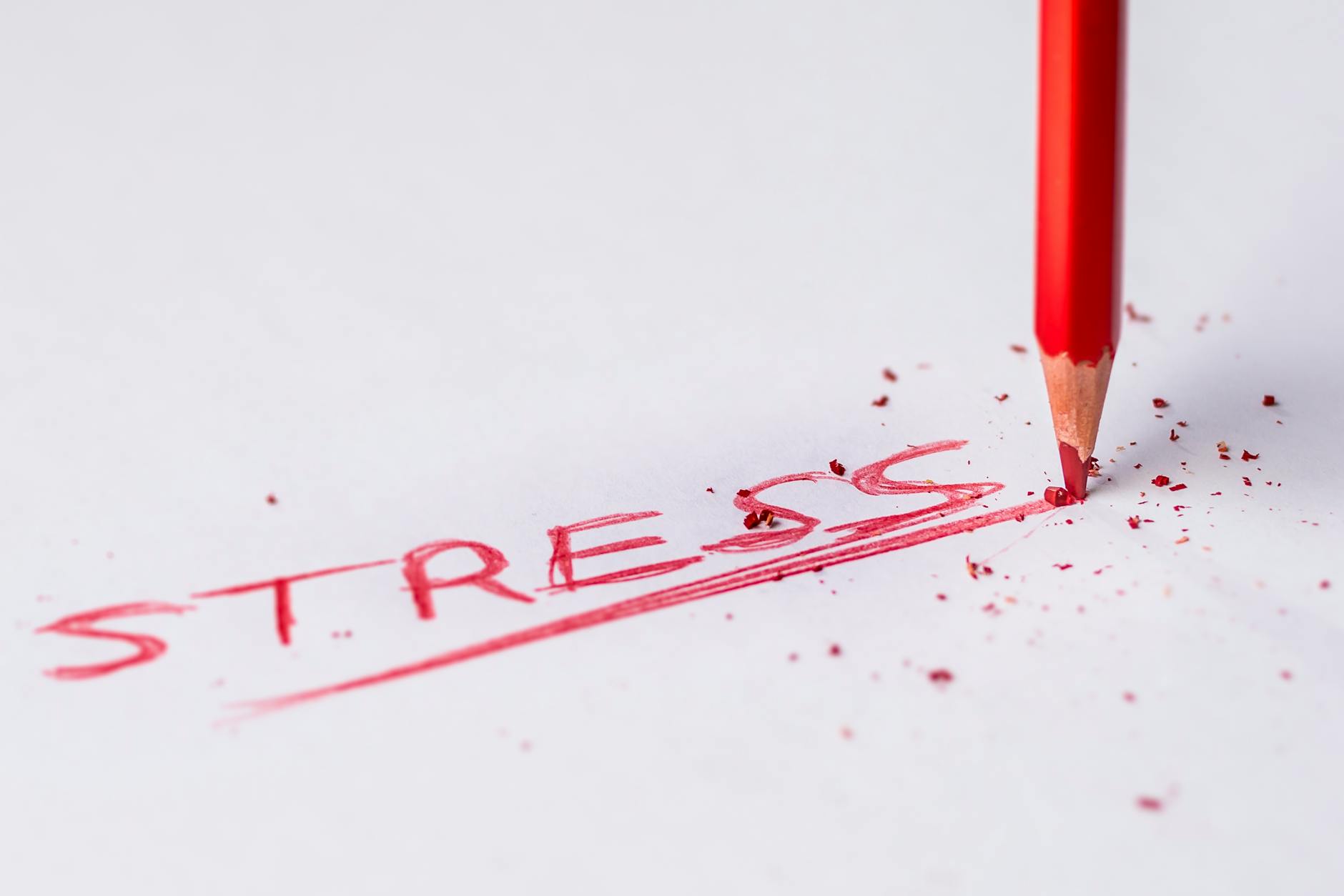 1. Take a minute
Whenever we're stressed and feeling as if our lives are out of our control, it's very important to take a mental and emotional "time out." We need to take a moment and calm the reactive nature of our mind. We need to know that forcing the situation often lead to a bigger problem. Take a minute and remind yourself that giving things a little space is sometimes the best way to bring uncertainty back to certainty.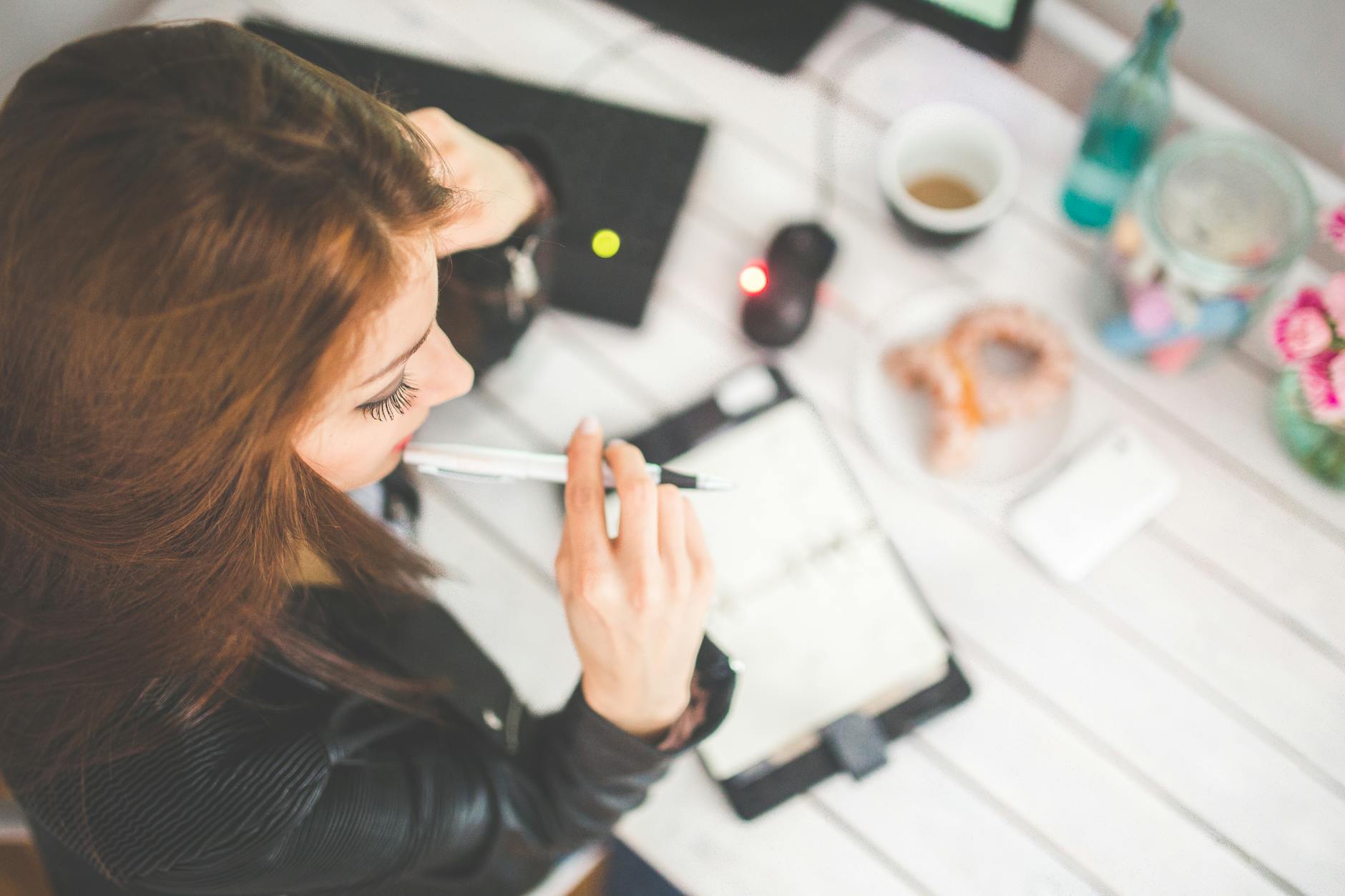 2.Stay positive
It takes no effort to think negatively when under stress. We must do all we can to manage the thoughts which travel through our. We must not allow our fears to hold us back when we're under stress, but to push us forward. The more hopeful and positive we stay, the better our quality of life and the more open we keep our decisions to out-of-the-box solutions.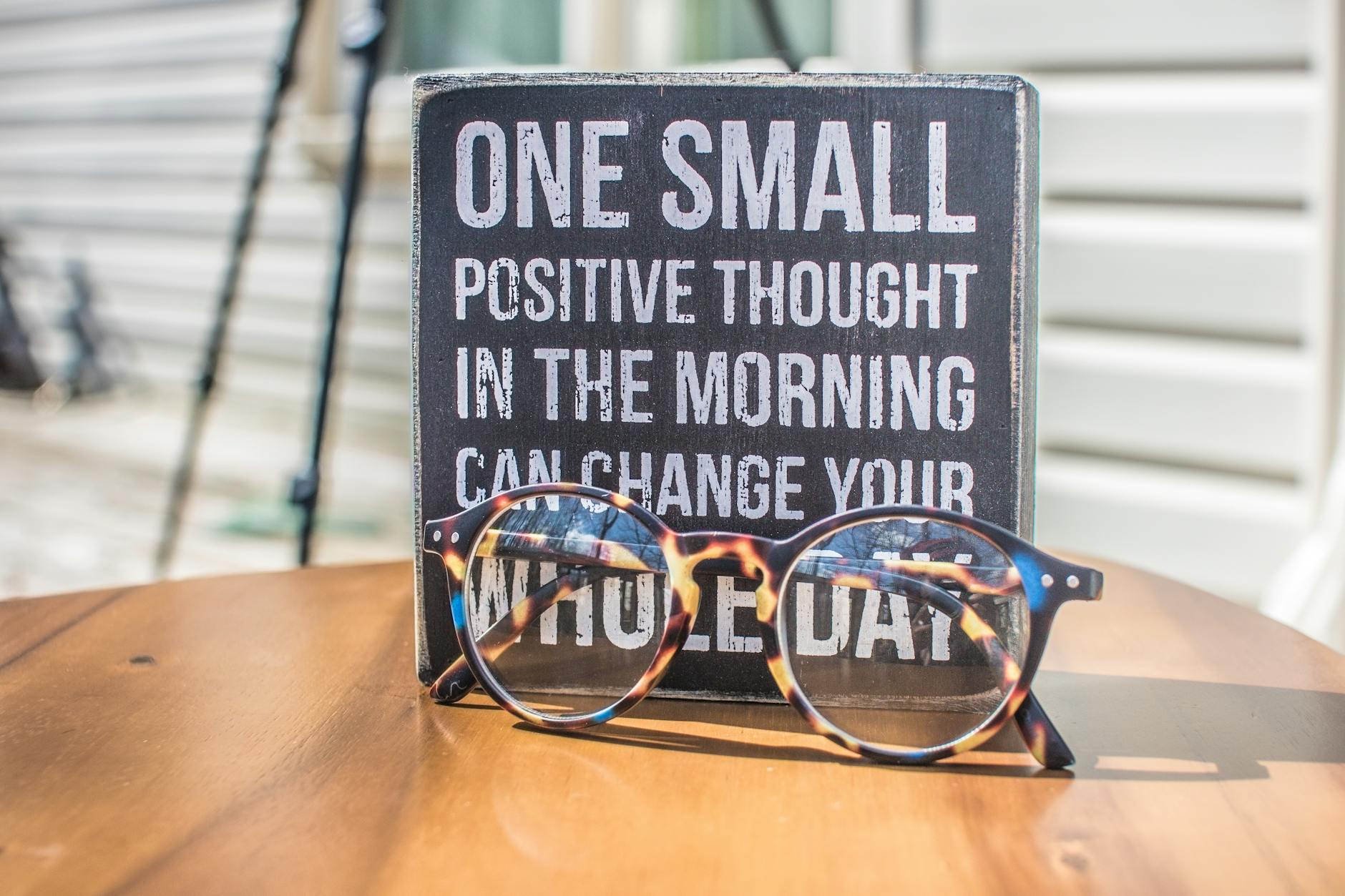 3. PRACTICE SAYING "NO."
If we want to feel less stressed, we need to limit the number of stressors we let into our lives. All it takes to say NO , for the things we didn't want to. Most of the people have a hard time saying no because they are afraid of how they'll feel or how others will feel about them if they say no. Once we start accumulating real evidence that the outcomes of saying no to small things aren't terrible, we'll be more confident saying no to bigger things in the future.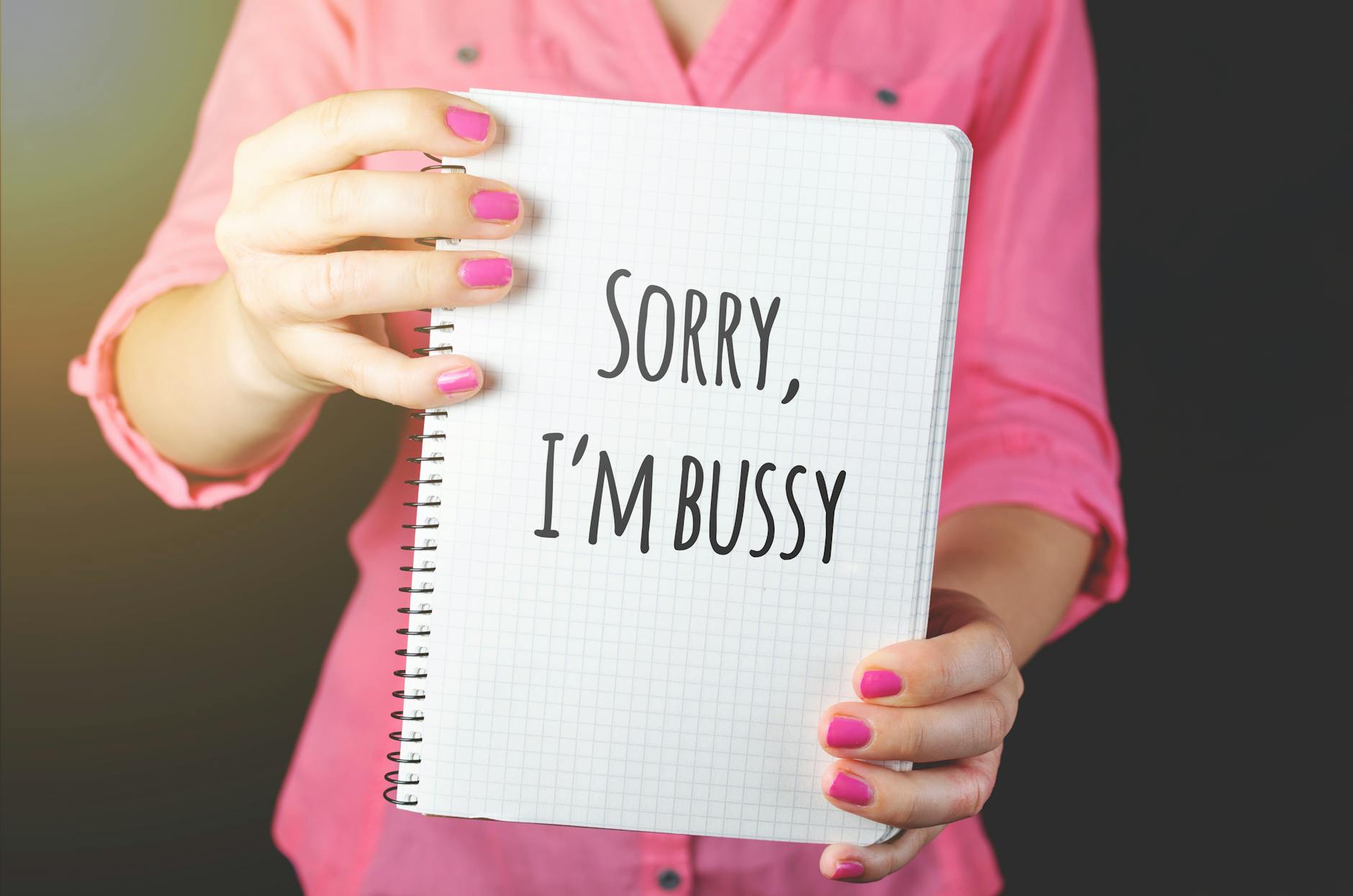 4. Hard work
Sometimes the best way to beat the stress is to stay in action. Hard work keeps us active and in search of solutions to our stressful circumstances. Hard work keeps us focused on solutions rather than problems.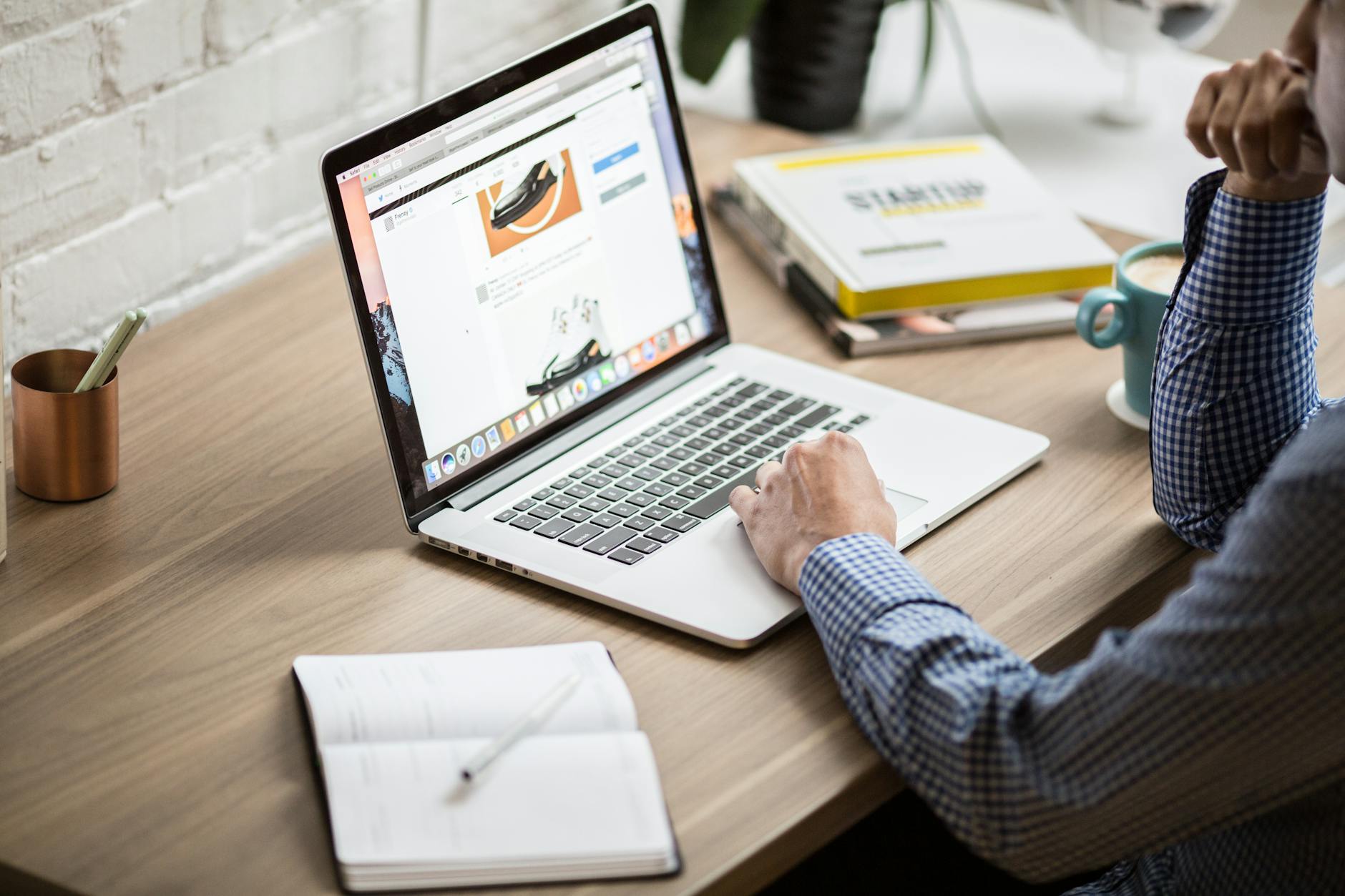 So think about what's causing you stress, and what you can do to minimize the stress. Doing all of these things won't completely erase the but it will help you understand and manage the situation.