Attending a tradeshow means many opportunities for you and your company. To get the most from your attendance, you need to have a clear and well-planned strategy. Take a look of our tips on how to turn your trip into success for your business.
1.Plan in advance
You have to start planning well in advance even before the start of the tradeshow you are interested in. Early registrations usually bring discounted fares for admission and accommodation. Choose a hotel near the expo center to cut on additional transportation costs and because usually the hotels near by have discounted prices for the duration of the tradeshow. Book your tickets early as well, to get better fares. You can also pre-register to avoid the confusion or queuing. Allow enough room in your suitcase for literature, freebies and product samples.
Order your XPO book here. It will help you be more organized.
2. Do your research
Before the show, spend some time to prepare. Clearly state your goals and expectations. Do some research of the vendors – what do they do, what do they sell and how relevant are they to your business. Make a list of "must see" stands and "want to see" stands. Prepare your questions in advance for each, so when you meet them you can cut on small talks and get to the point immediately. Consider making appointments with the most important companies to your business. You can even contact some companies beforehand by sending them a quick note prior to the tradeshow. If you have enough time, plan to visit some workshops and seminars if available, where you can learn some new information or hear interesting lecturer.
Do your research about the location as well. If your hotel is not close to the exhibition center, consider the public transportation options, parking space, distance and traffic. You don't want to be lost or jammed in the traffic.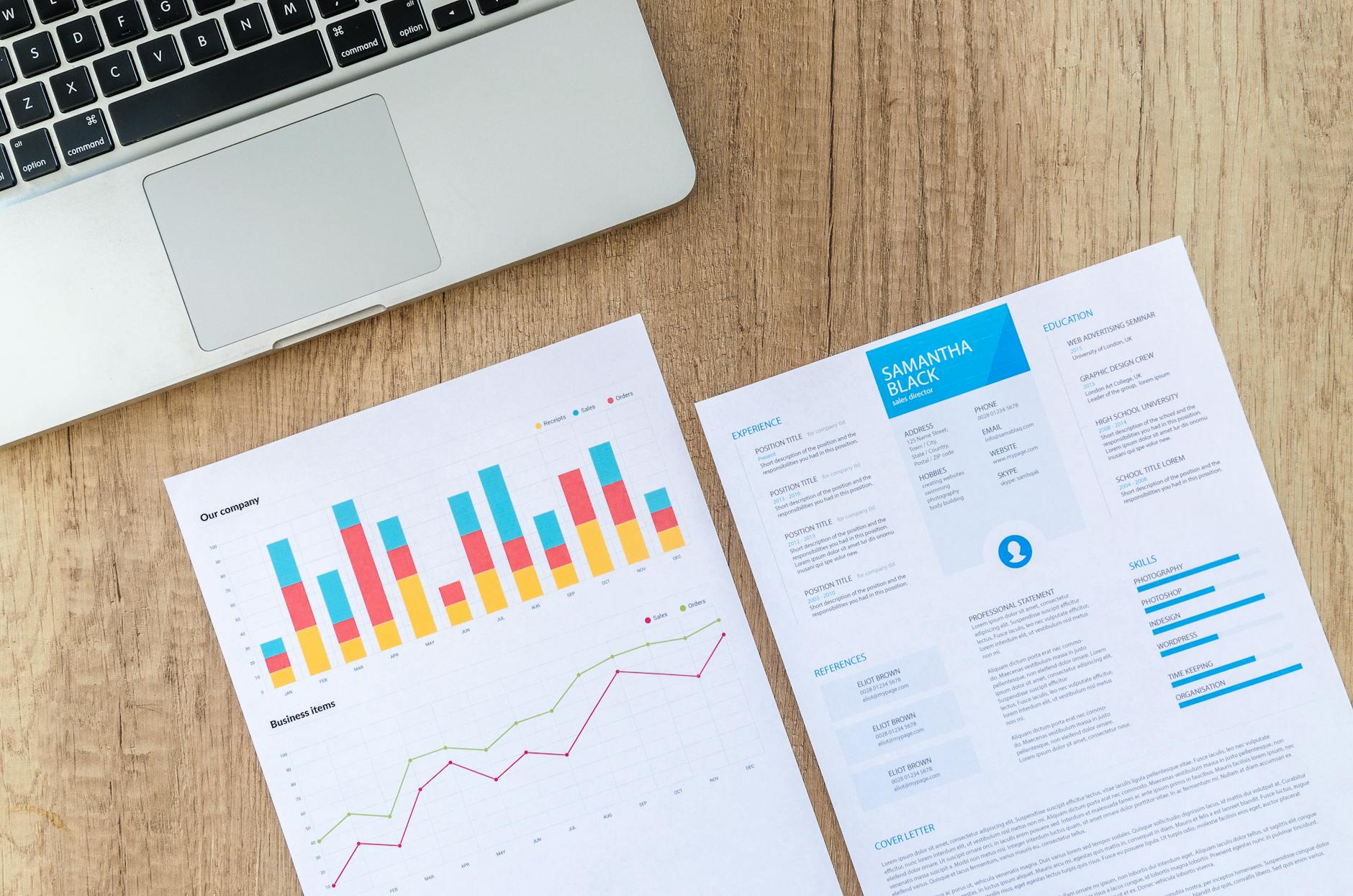 3. During the tradeshow
Make sure you have a map of the place with the position of each vendor. This will help you save time by avoiding exhausting and unnecessary walks through the crowds. With the clear list of companies you want to visit, you will know exactly where to go.
Don't just grab every single brochure that is offered to you. At the end of the day you would not only end up caring around heavy weight, but you will be completely confused on who is who too. The point of your presence there is to establish connections with those companies that are relevant to you. Therefore, follow your list of preferred stands if you want to have a productive visit. If you do have some spare time though, feel free to wonder around for some inspiration.
Wear comfortable shoes and business casual wardrobe. You are going to meet potential clients, so you want to look representative. Stay healthy – hydrate and make regular brakes for food and some rest, as the tradeshows can be very exhausting, crowded and with dry air.
4. Get organized
Networking is the number one goal of your tradeshow visit. Don't be afraid to present yourself to others. Bring plenty of business cards nicely packed in your XPO Book. Look smart when you insert received business cards in your XPO Book and immediately write down the most important comments about the connection you've just made. You will not only look professional, but you will get well organized too, since you will know exactly who did you met and what is important to know.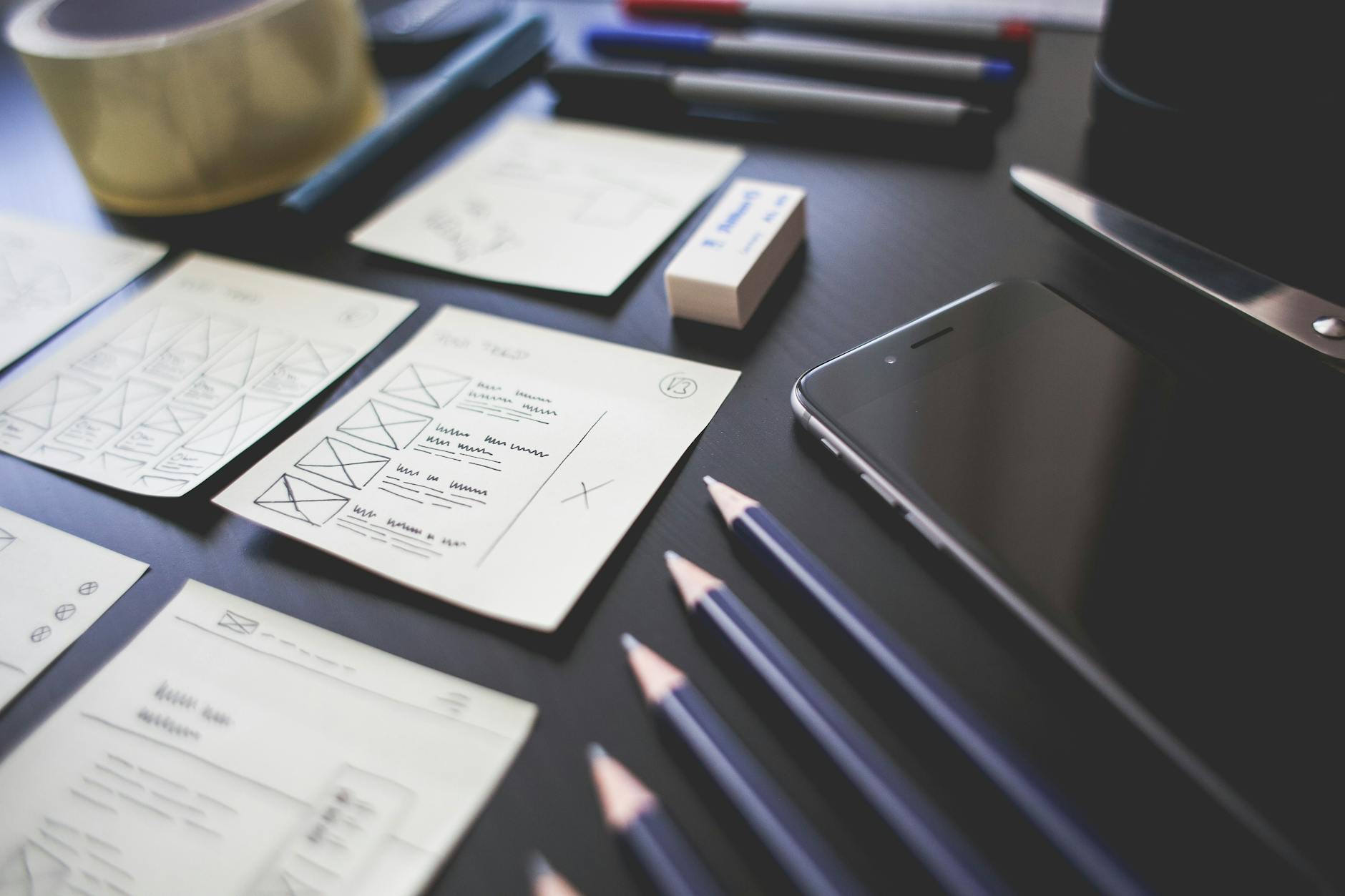 5. After the show
After the tradeshow, summarize the impressions. Go through your XPO Book and follow up with the contacts you've established. Hopefully, you were well prepared, and your business will benefit from your visit.