Stress has a strange way of sneaking up on you when you least expect it, but how you respond is only half the battle. The tricky thing about stress is that it's an absolutely necessary emotion. So, clearly, we need to change the way we live before stress catches up with us.
Here are 5 easy ways to beat stress that you can put into practice right now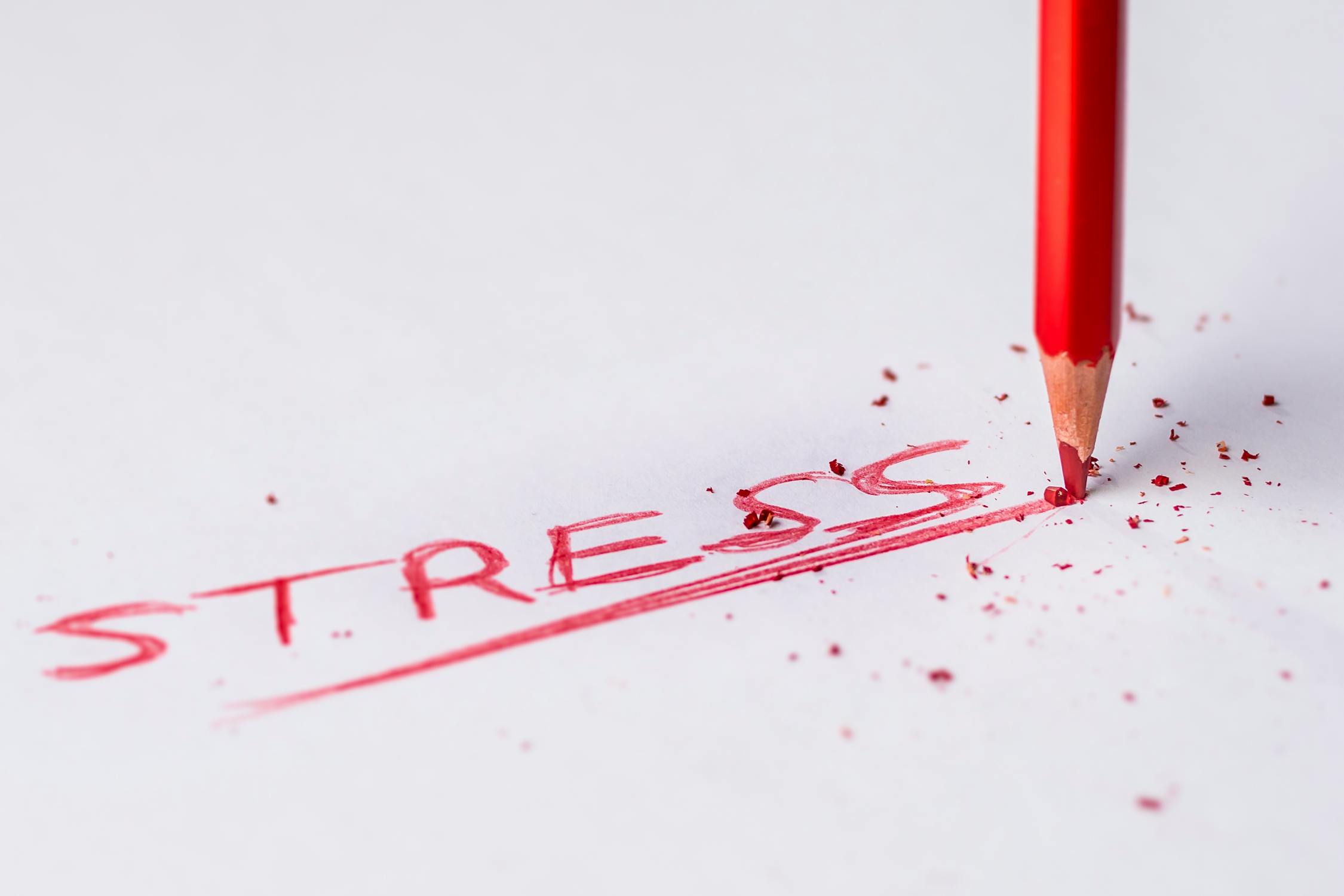 1. Do the right Exercise
Most people know that exercise is a good way of keeping stress at bay. Whether you prefer pounding on a punch bag, punishing yourself in the squat rack, or hitting the pavement, exercise is a good way to clear your head and let off some steam. If you find yourself stressed on a daily basis, then it's likely that your hippocampus has experienced some degree of degeneration. This is serious: the hippocampus is largely responsible for memory, learning, and according to some, emotions. Steady state cardio can therefore serve as more than just a way of letting off some steam. Done regularly; it can help reverse some of the worst effects of chronic stress
2. Minimize Chores
Chores have the tendency to monopolize your time, especially the free one. . What's worse is that a lot of chores feel like work, and if you spend all weekend doing them, you just put in a seven-day workweek. To keep this from happening, you need to schedule your chores and if you don't complete them during the planed time, you move on and finish them the following days
3. Find a Passion
During your free time try to find something that you're passionate about. Indulging your passions is a great way to escape stress and to open your mind to new ways of thinking. Playing music, reading, and painting can help stimulate different modes of thought that can reap huge dividends over the coming week.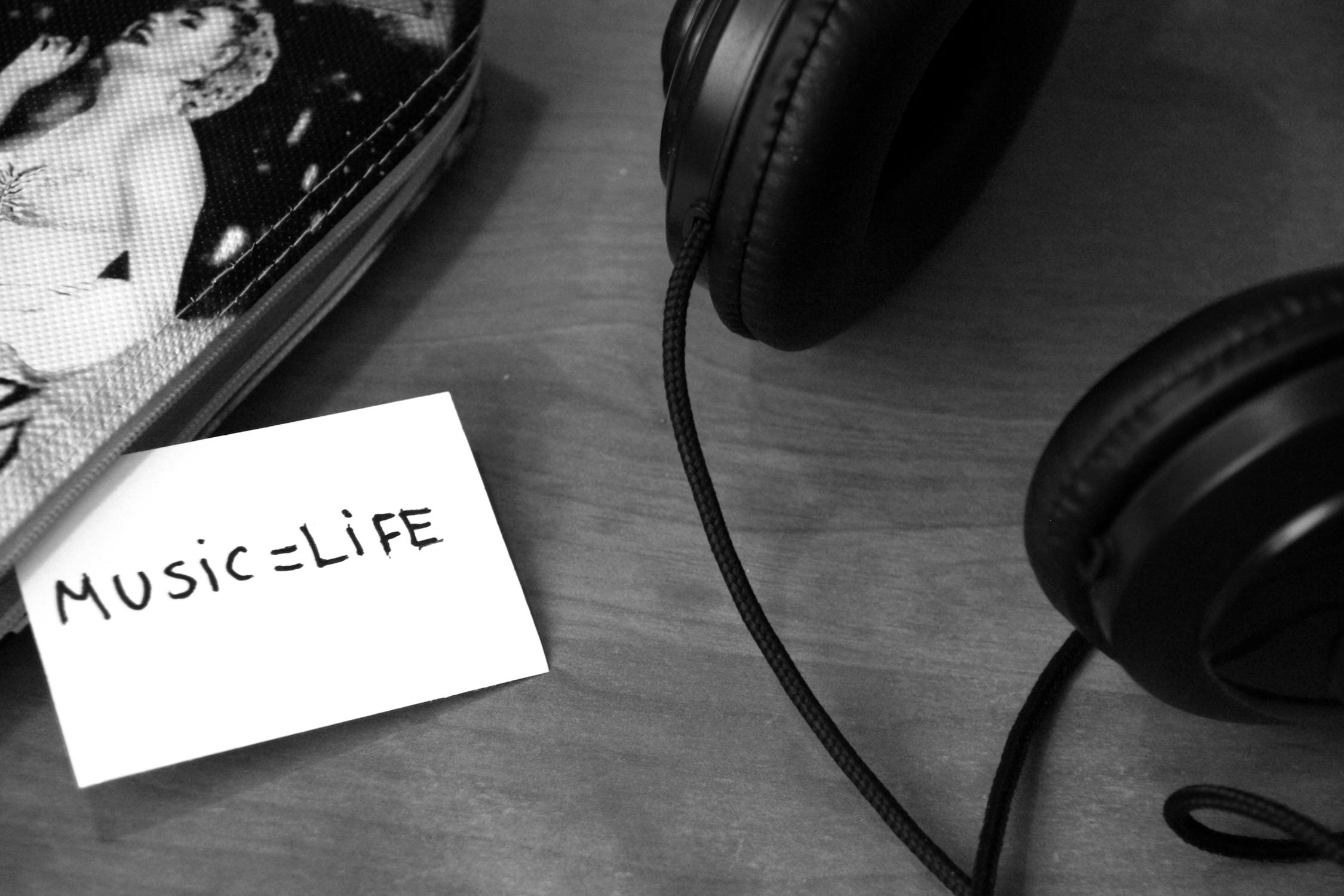 4. Wake Up at the Same Time
It's tempting to sleep in on the weekend to catch up on your sleep. Your body cycles through an elaborate series of sleep phases in order for you to wake up rested and refreshed. When you sleep past your regular wake-up time on the weekend, you end up feeling tired. This for sure can destroy your day off, because your brain isn't ready to wake up at your regular time. If you need to catch up on sleep, just go to bed earlier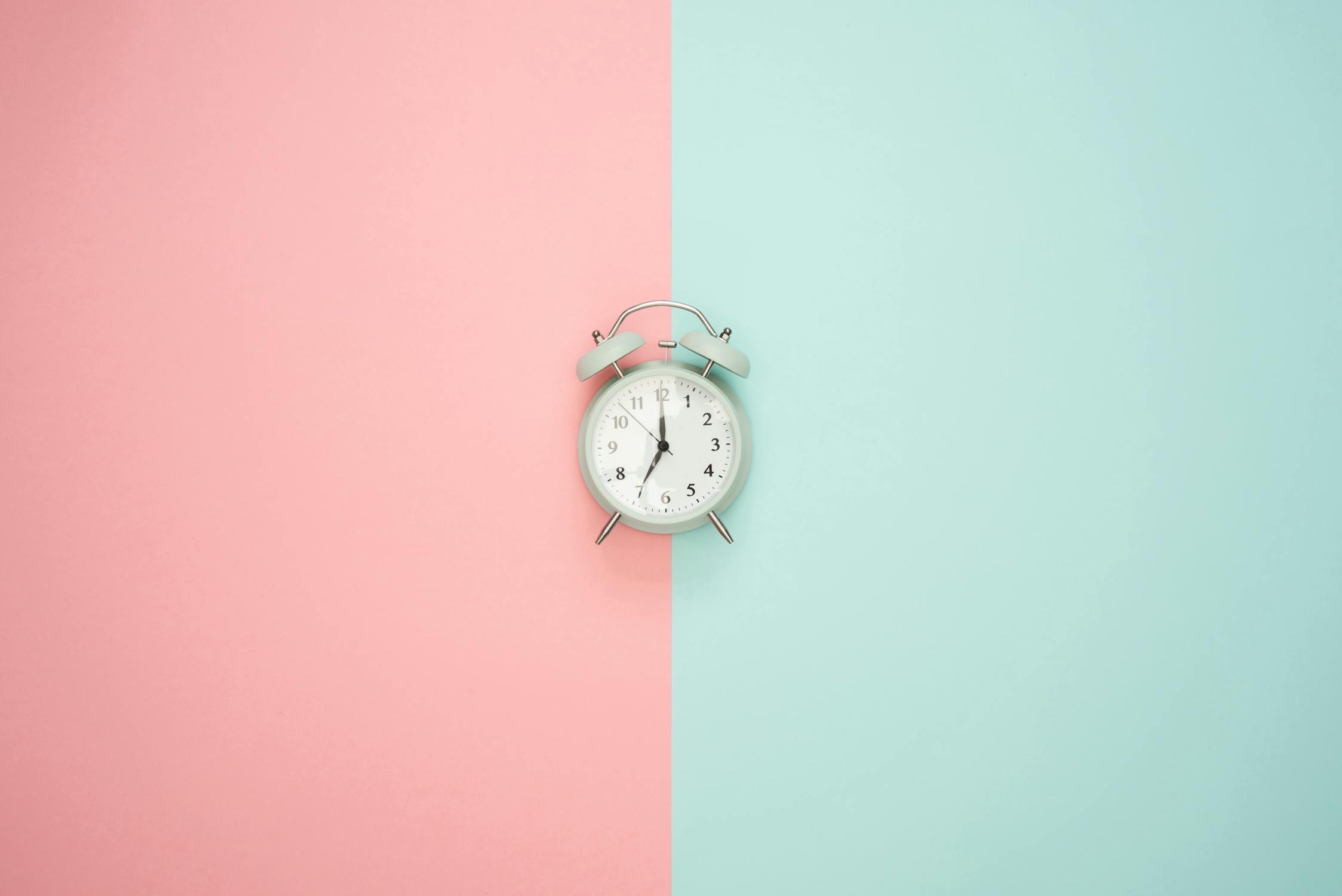 5. Plan the Upcoming Week
The weekend is a great time to spend a few moments and plan your upcoming week. The week feels a lot more manageable when you go into it with a plan because all you have to focus on is execution.
In the end you must always have something positive that you're ready to shift your attention to when your thoughts turn negative.
Here is a product we would love to share with you - a BB BOOK.
it is an all-in-one business organizer that integrates everything you may need for successful networking and partaking on meetings. Instead of carrying everything with you when networking, now you can attend meetings lightly and with just a smile. As all you need now is placed in a one hand held personalized notebook called BB BOOK.
- Starting from your 50 personalized business cards integrated in the notebook, so they can never fall out or you being left without one.
- A place for inserting the business cards you receive in return and notes section for adding important comments relatd to the established connection.
- A separate section for meeting notes and a yearly planner.
All that packed with your personalized design of covers and inner pages. Start now, order your BB book here in less than 5 minutes and get it with free delivery.