Are you that kind of person who likes to grow and constantly seek to improve it and become better? For sure, there is always something about ourselves we can improve on. We can all go from wherever we are to wherever we want to be. No dream is impossible.
We are giving you give you 6 steps which might be helpful in your personal growth journey:
1. Waking up early has been acknowledged by many to improve your productivity and also your quality of life. Mornings are the most productive time of day, the time of the day when your mind is clear so you can get so much done when you wake up early, your mindset is already set to continue the momentum and proactively live out the day.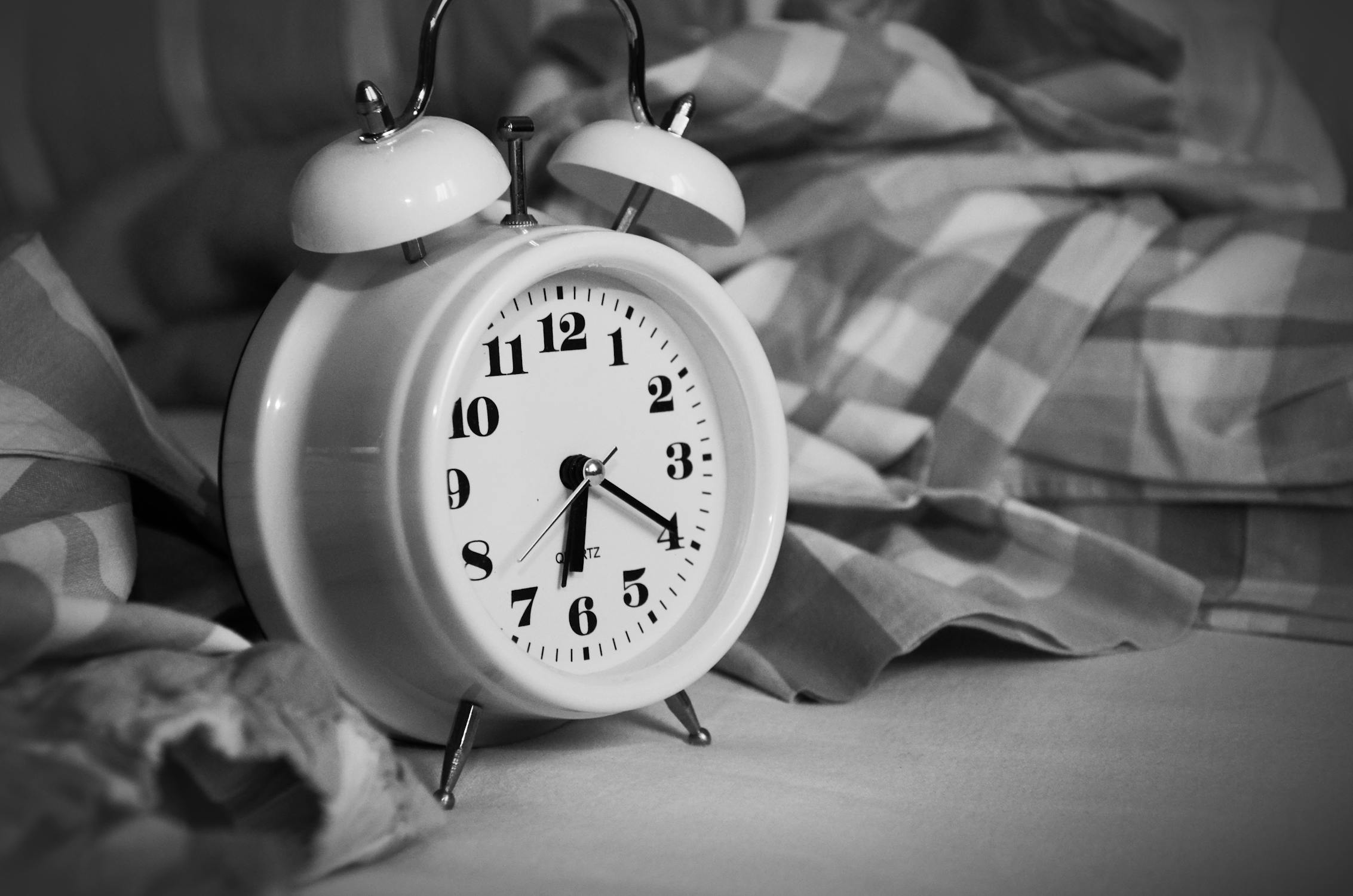 2. Overcome your fears
All of us have fears as a Fear of uncertainty, fear of risk, fear of failure … All this fears prevent us from growing and improving. Avoiding fears only makes them scarier. Whatever your fear, if you face it, it should start to fade. If you have a fear about something, it represents something you've yet to address, and addressing it will help you to grow.
3.Learn from people who inspire you
Think about people you admire. Those are the people who will inspire you. These people reflect certain qualities you want to have for yourself too. Find the qualities in them you want to have for yourself and resolve the question how can you acquire these qualities?
4. Pick up a new hobby
Having a hobby is not just a way to pass the time; it can also improve the quality of your life. Beyond just your usual favorite hobbies, is there something new you would like to pick up? Your new hobby can be a recreational hobby. For example, cooking, dancing, wine appreciation, etc. Learning something new will stretch you in different aspects, whether physically, mentally or emotionally.
5. Create an inspirational room-workplace
Surroundings can have a big impact on your mood, emotions, and productivity. When your work space feels dead and lifeless, you're employees and customers, not to mention yourself, may also feel dead and lifeless while you're there.
Y
our environment sets the mood and tone for you... Start today and make a room which will totally inspires you to be at your peak every day.
6.Commit to your personal growth
Personal growth is an ongoing process. It is something that an individual needs to adopt as a lifestyle if one needs to lead a successful life. Personal growth does not end with just attending a bunch of personal development program or reading books related to it. Nothing is going to get through. We are responsible for our personal growth — not anyone else Make the decision to commit to your personal growth and embrace yourself to a life-long journey of growth and change.
Whenever you want to achieve something, keep your eyes open, concentrate and make sure you know exactly what it is you want. No one can hit their target with their eyes closed." ― Paulo Coelho
Whenever we think we are good, we can be even better