It's easy to get bogged down with the daily grind of work, but it is very important to stay positive when you're on the clock the thing is. You spend 40 hours a week at work. If 39 of those hours are spent in abject misery, something needs to change. You have three choices: 1. Change your job, 2. Carry on in abject misery, or 3. Change your attitude.
These FIVE easy tips will help you stay positive at work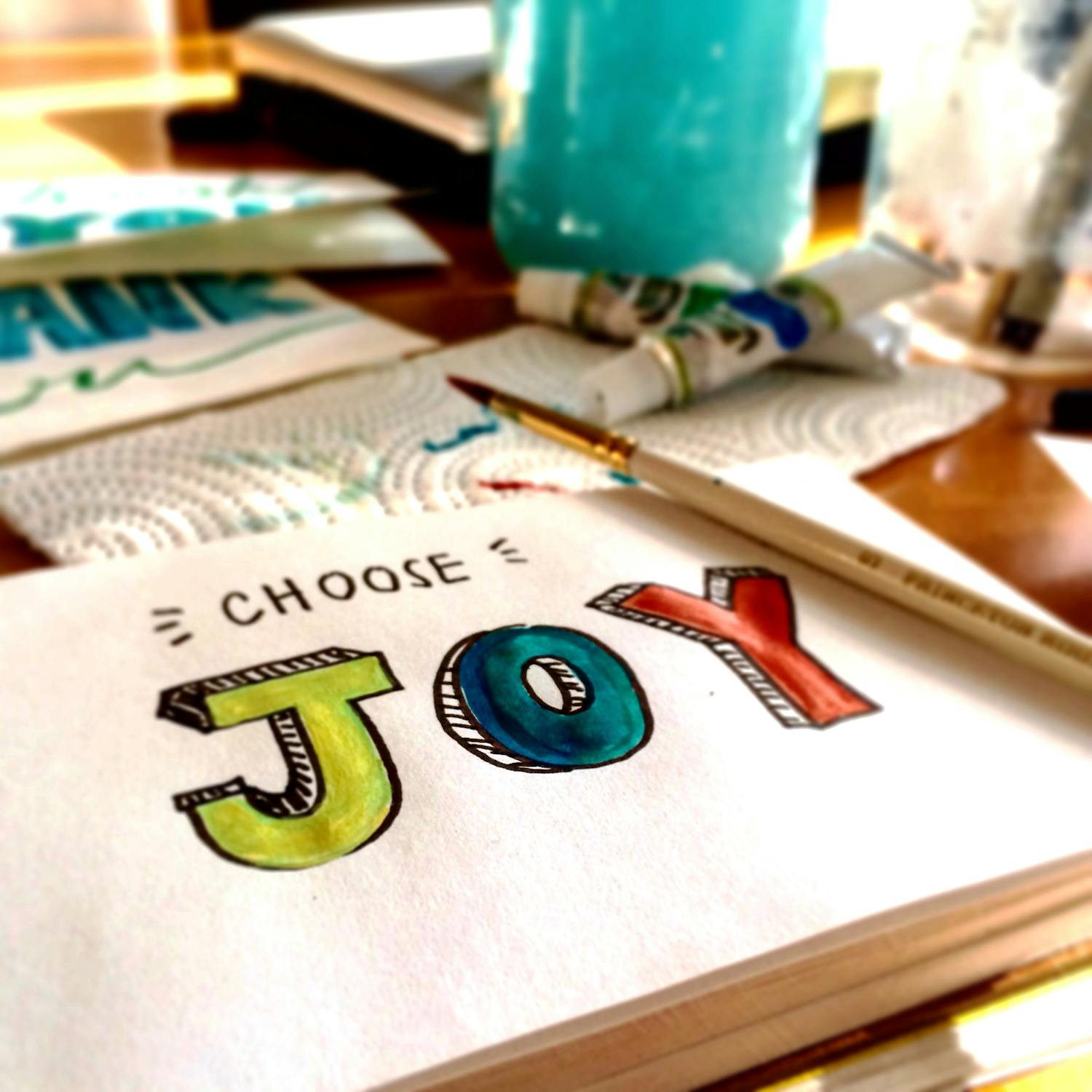 1. Don't fret Monday
Just because Monday is the first day of the week, it doesn't have to be the worst day of the week. Start this Say with the same excitement you have on Friday. Every day can be a Friday ,just if you allow it! Try to find more optimistic outlook, be more positive and more productive, and you'll help your colleagues have a better day as well.
2.Treat yourself
When you complete some task (big or small), give yourself a reward. It can be difficult to follow through when you're feeling disgruntled, but if you know there is something positive waiting for you on the other side completing the task becomes more bearable. Work hard, finish that task, and once you've handed it over, treat yourself.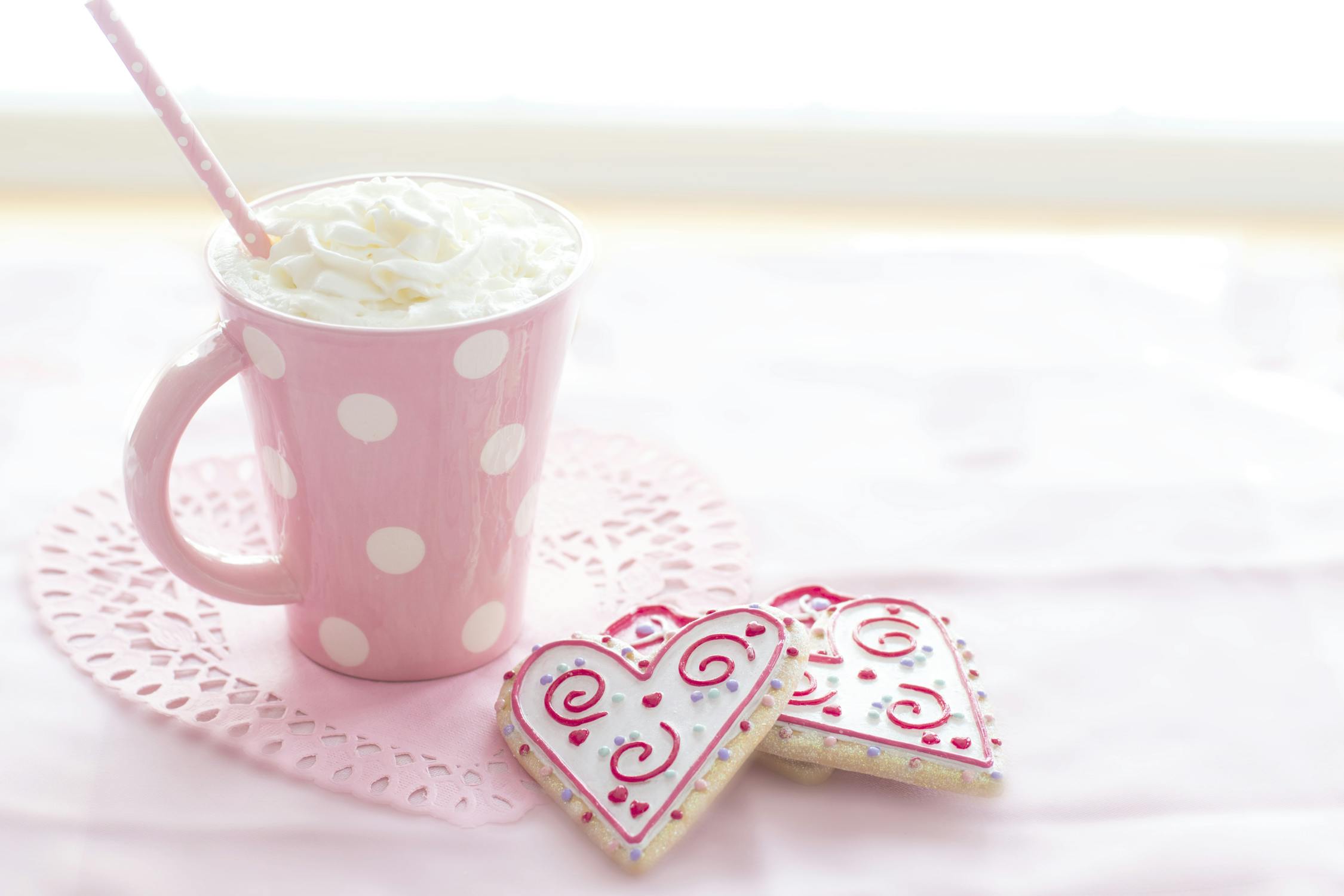 3. Give yourself a break
You're on the clock for eight hours a day, and you're expected to work that entire time, But trying to work nonstop means you're wearing yourself out, and each task you do will get a little sloppier as you lose motivation. So every now and then take a short break. Take some fresh air; drink some coffee, and when you come back to your office you'll be ready to get to work immediately.
4. Spread positivity in your workplace
A positive attitude is all you need and when you spread it in the office you're sure to see increased success and overall happiness. Every work is stressful, so all you need is a positive mindset, add more positivity to your workplace and allow both you and your colleagues to reap the positive benefits!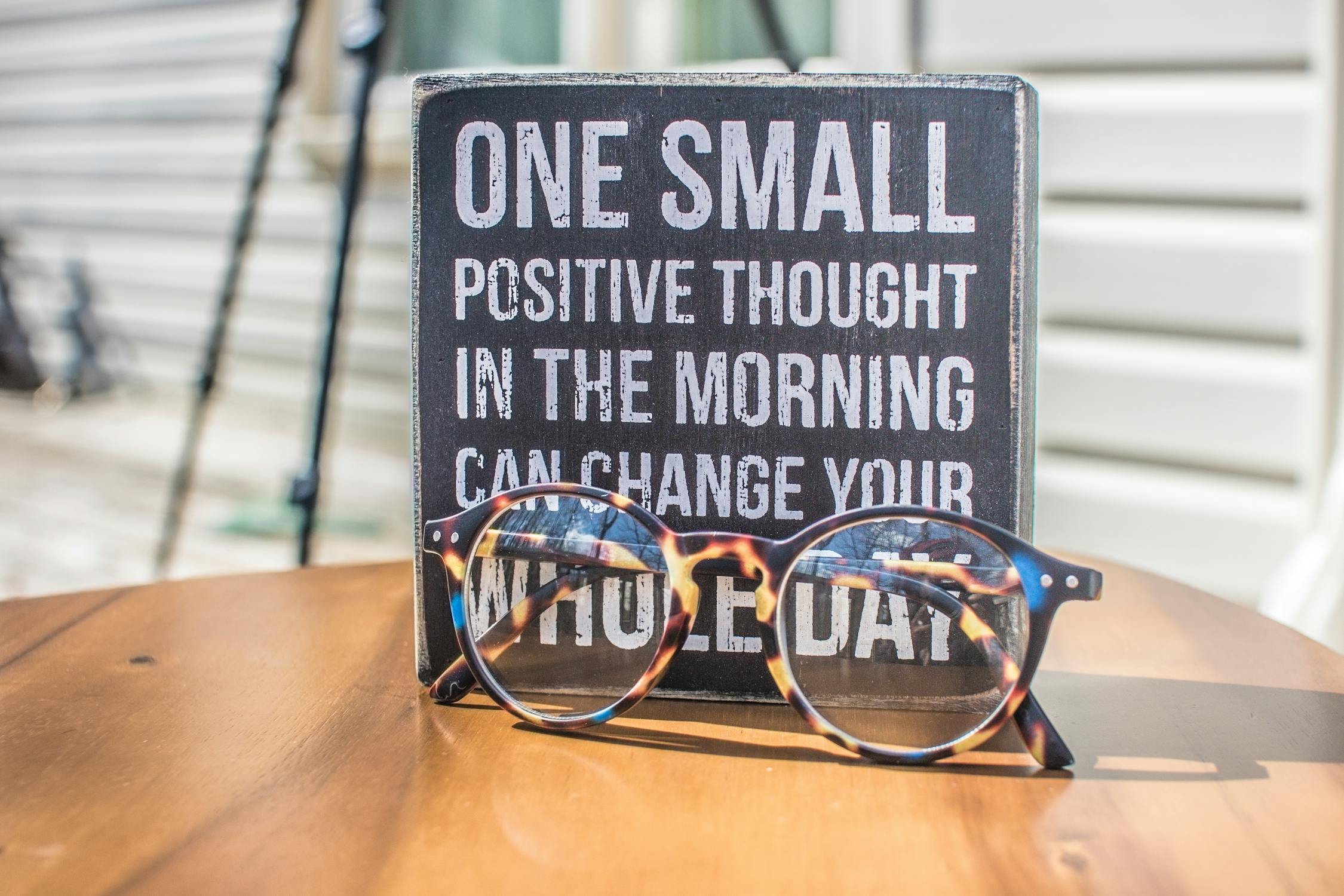 5. Make your workplace nice

Make your workplace nice! Put some posters that motivate you, or family pictures that make you smile. Even something as small as bringing in your own coffee mug instead of using a Styrofoam cup can make your desk seem homier. Working in an environment that looks nice and makes you feel good will do wonders for your motivation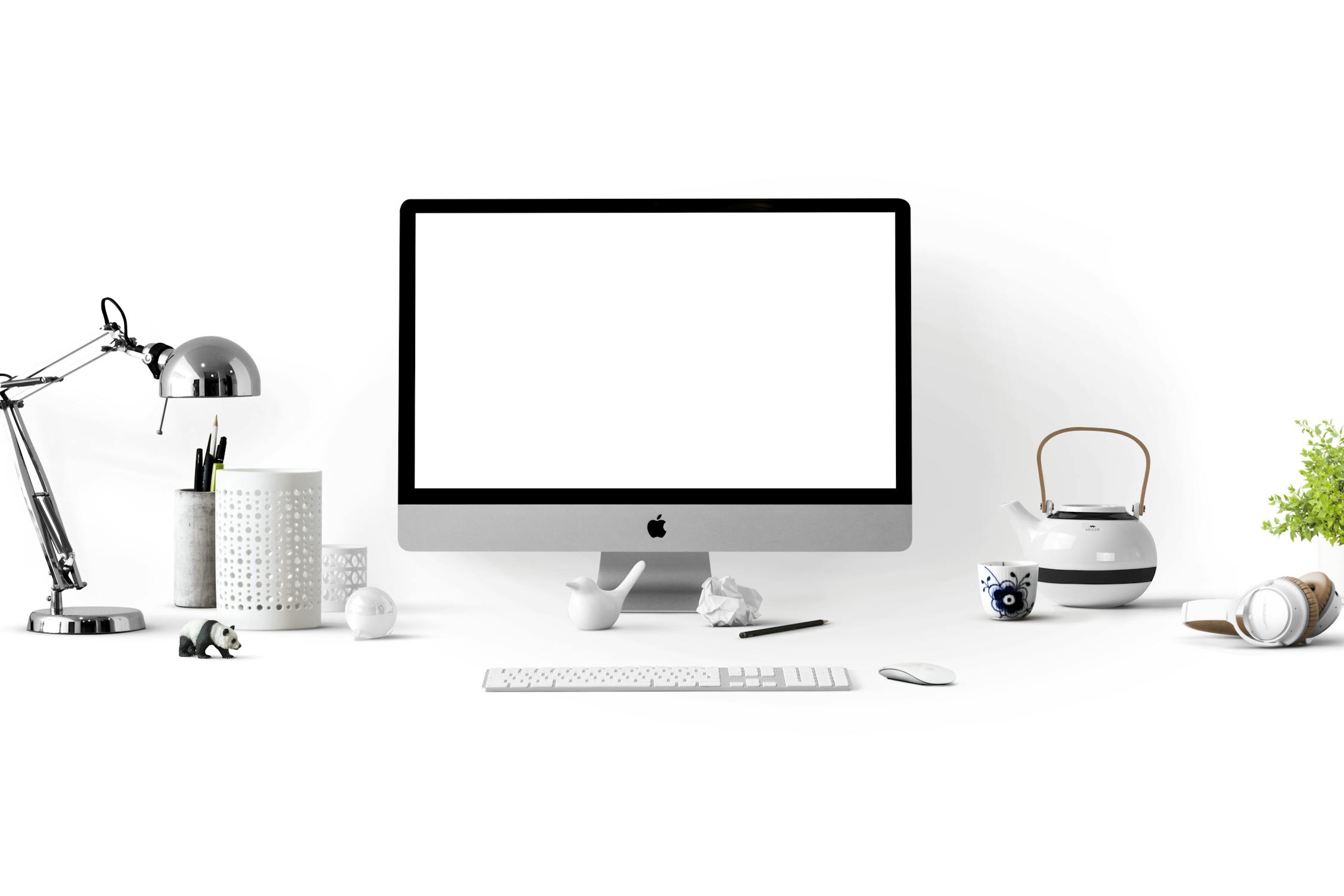 To be successful, the first thing to do is fall in love with your work