TGIF! It's almost the weekend and you can see the finishing line. Do you ever feel like skipping work? The answer is yes. And if you're reading this on Friday afternoon, you might be obsessively counting down the minutes to Happy Hour. So how exactly can you stay motivated when all you want to do is start your weekend?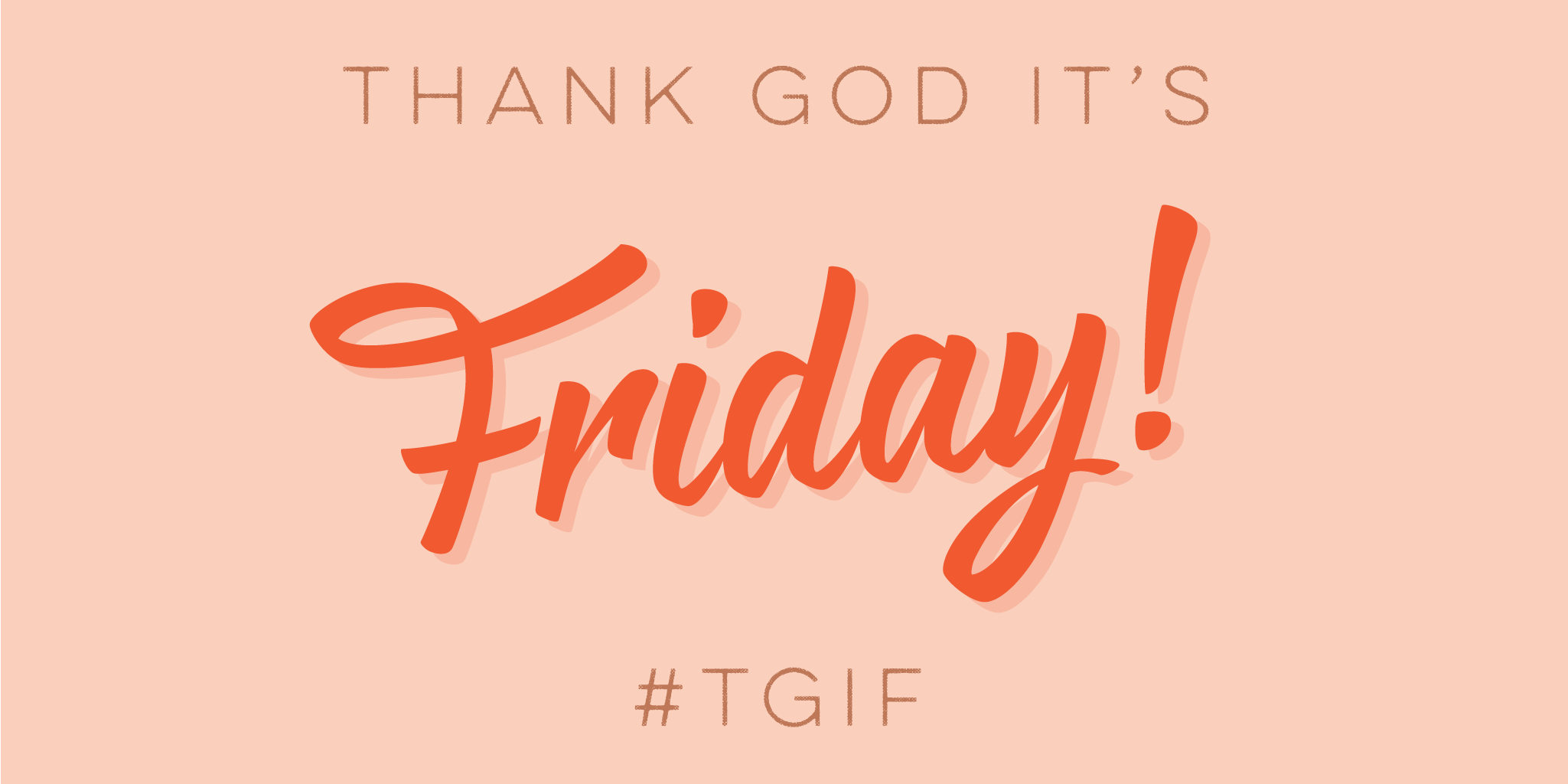 Let's see:
1. Wake up motivated
The way your day start will ultimately dictate the way the rest of your day goes. Mentally preparing yourself for the day ahead and planning can make all the difference, helping you ride on the crest of momentum all the way into the afternoon.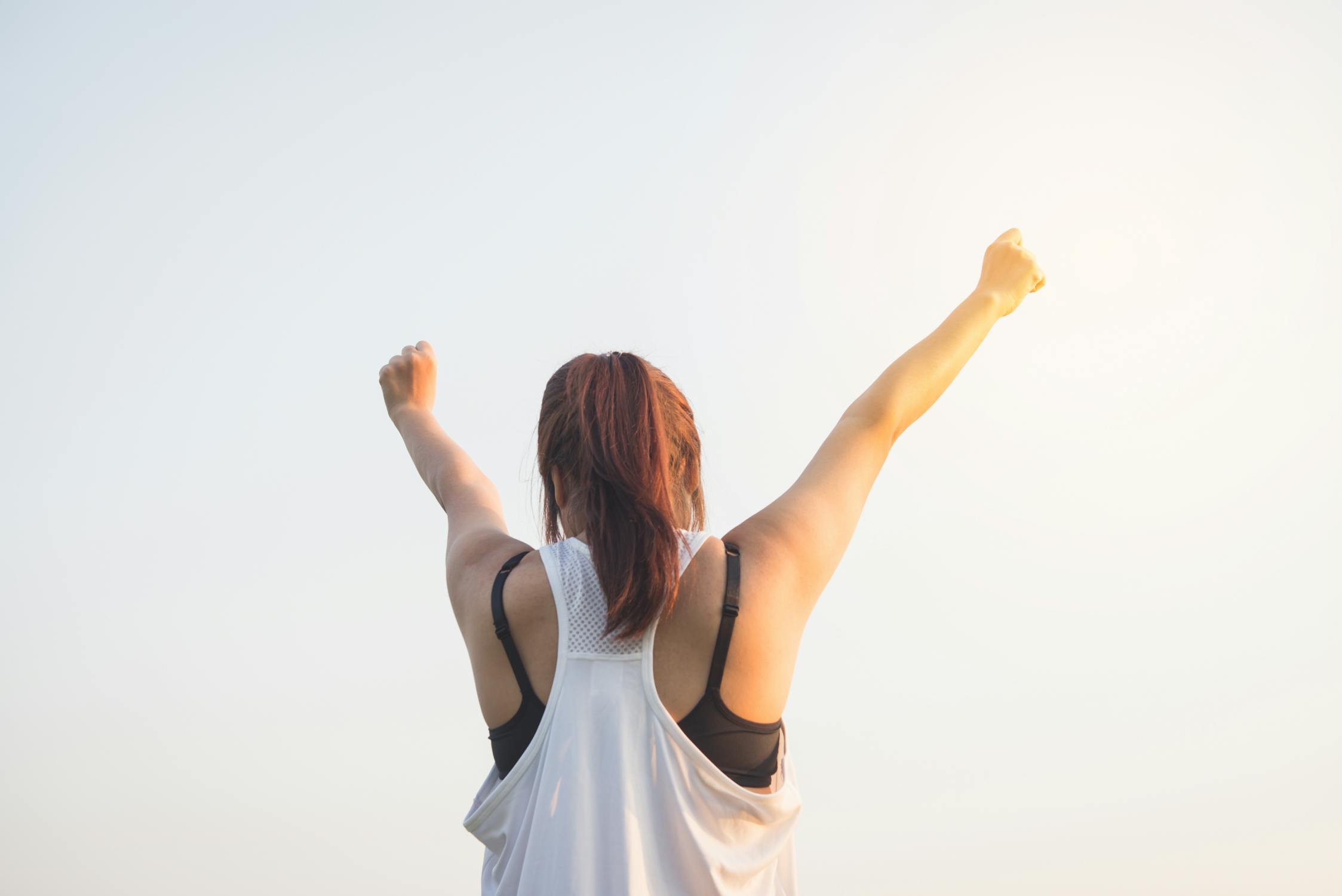 2. Keep moving
Waking up must be the hardest part. In the morning do some light exercises and stretches to help reboot your brain and also to keep your body awake for the rest of the day. Physical activity has energizing effects and the more you exercise, the more you will benefit.
3. Keep it interesting
The ordinary reaction to dealing with Friday afternoon switch offs is to pack the bulk of your work into Friday morning. To combat monotony you should make sure that you have interesting to-dos after lunch – work on something that interests you to maintain engagement!
4. Think positive thoughts
Wake up and smile! Be optimistic! Stay motivated
Friday afternoons needn't be boring. All you need to is to make it interesting and fun with motivational hacks that help you get results around the clock!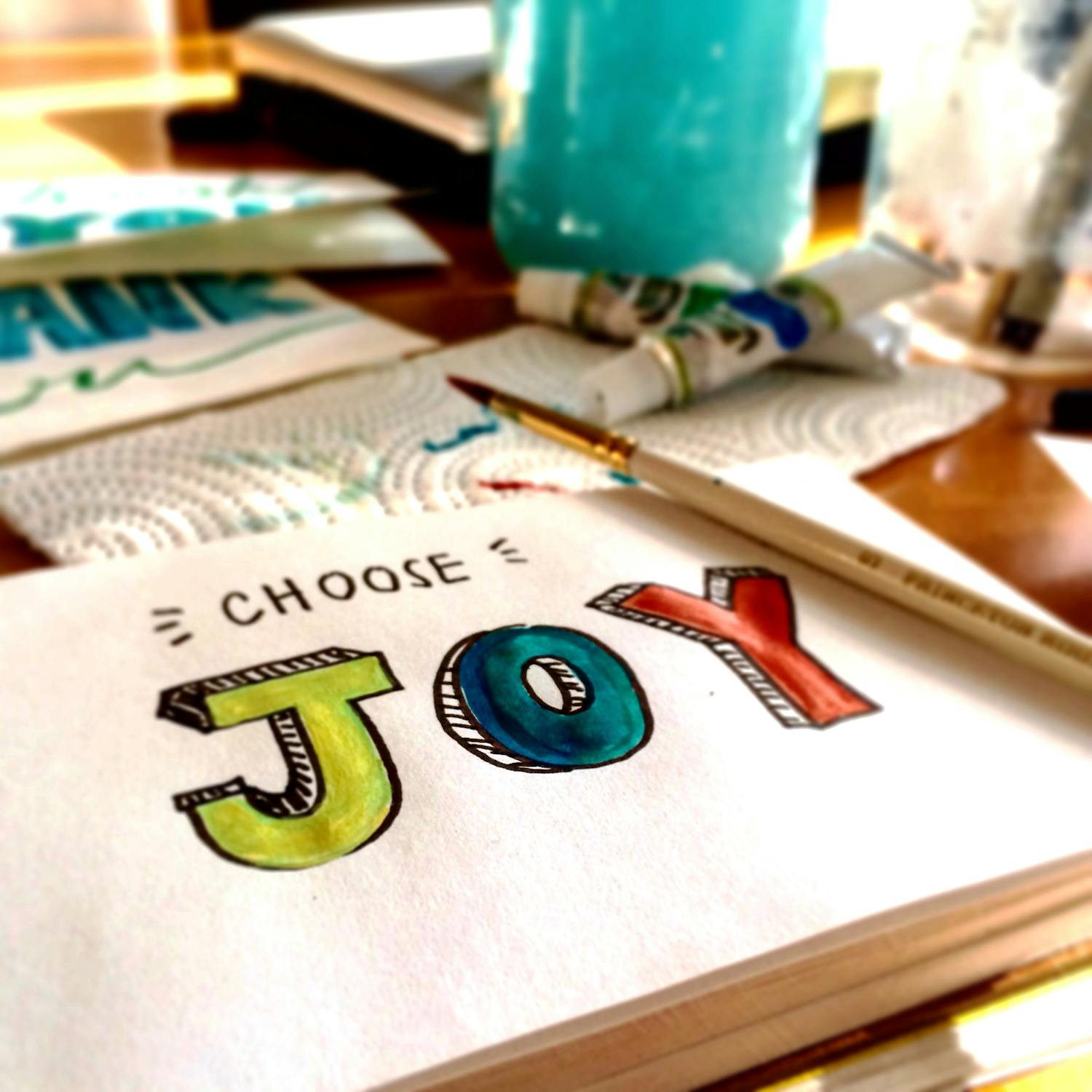 It's Friday! Enjoy your weekend!