A great leadership is about serving others.More specifically, serving your employees and putting them on equal par with customers. Walking this road of "employees first" leadership can be a very lonely place because it's a mindset few possess.
If you're serious about taking on that journey, than this are the 3 signs that you are on a good way: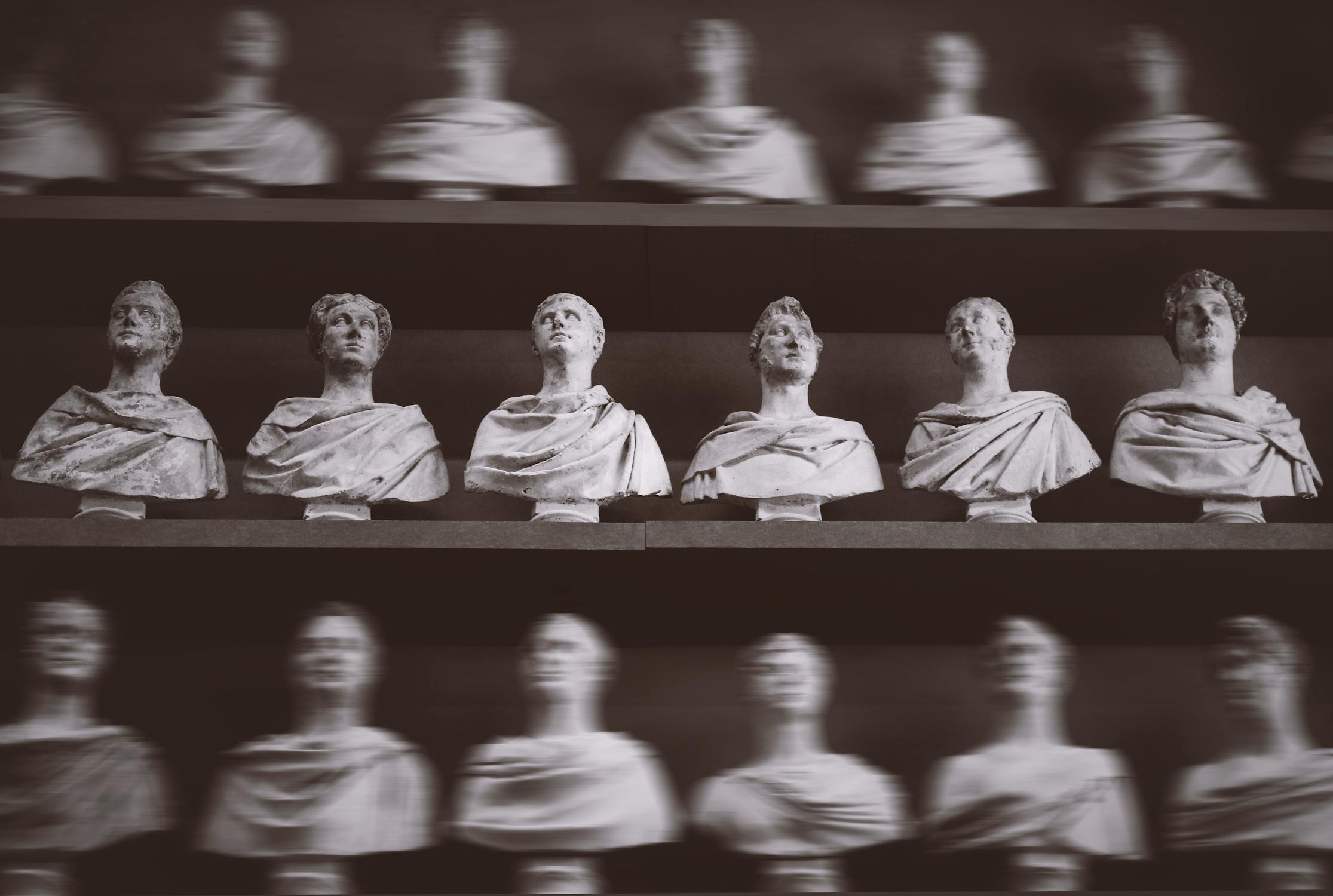 1. Love the people that work for you
Leaders who place employees ahead of customers understand this premise to the core; they'll create a motivational environment that this act of unconditional love -- no holds barred kind of love -- begins with a leader who loves his employees well. According Tim Sanders the most powerful force in business isn't greed, fear, or even the raw energy of unbridled competition. The most powerful force in business is love. It's what will help your company grow and become stronger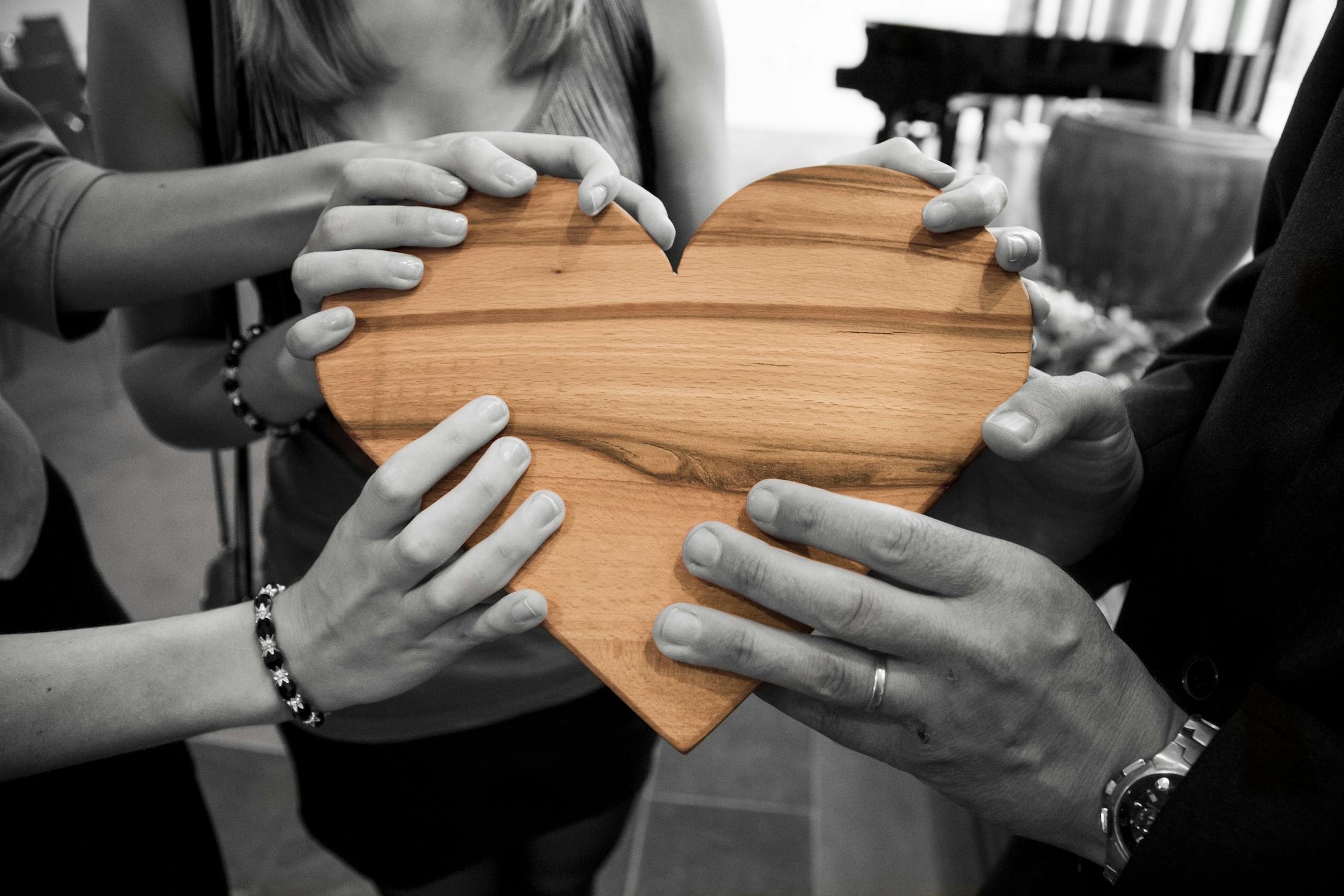 2. The Trust
As leader, to gain the employees trust you should put them ahead of customers. When you freely share information, seek their input, and look after their welfare first, they will see you as dependable and accountable; they will feel safe in your presence. The trust is simple secret weapon
3. Kindness
A powerful weapon for creating much happier workplace cultures and also more loyal and committed employees who produce better work, It comes down to one word: kindness. The good leaders will create an environment in which risks are taken, allowing those around them to feel safe to exercise their creativity. Plenty of research suggests that when companies create an environment of kindness lived out daily, they will see a happier workplace and an improved bottom line, and working skills.
Leadership is not a position or just a title. It is action and example
it is an all-in-one business organizer that integrates everything you may need for successful networking and partaking on meetings. Instead of carrying everything with you when networking, now you can attend meetings lightly and with just a smile. As all you need now is placed in a one hand held personalized notebook called BB BOOK.
- Starting from your 50 personalized business cards integrated in the notebook, so they can never fall out or you being left without one.
- A place for inserting the business cards you receive in return and notes section for adding important comments relatd to the established connection.
- A separate section for meeting notes and a yearly planner.
All that packed with your personalized design of covers and inner pages. Start now, order your BB book here in less than 5 minutes and get it with free delivery.