It's Monday again…

Mondays are probably the most disliked day of the week. The weekend is over, and you have to wait 5 days until the weekend. But in fact, Monday is just a new and fresh start. This should be the day that sets the tone. Each new week brings an opportunity for limitless potential, and no matter what you were facing last week. Monday brings you a new opportunity to start over again.
Here are a few tips that will help you stay more organized and get the most out of your week.
1. Change Your Perspective
Let's start the day with positive affirmations. Spend some time doing something that will bring your mood up. It could be something as putting on a nice outfit, a great meal, perfect hair on a Monday. If you are not a morning person, maybe a solution for you is going to bed earlier on a Sunday, so that you can wake up rested. In other words, find something that actually makes you feel like you are starting your day productively, with positive thoughts.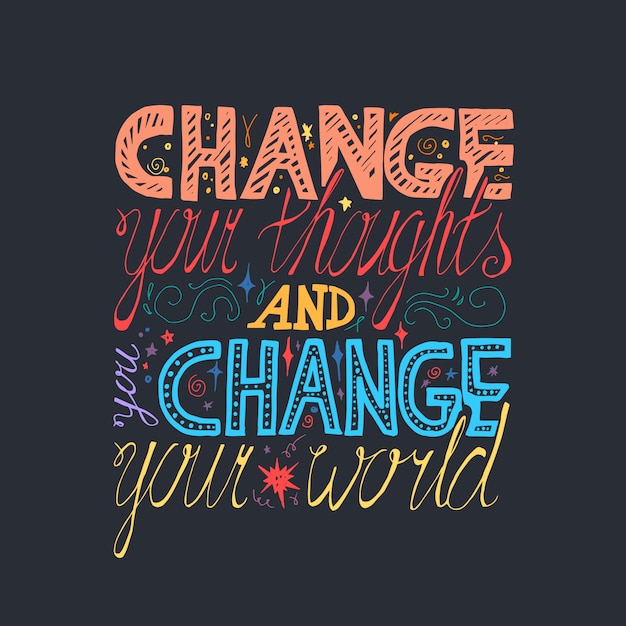 2.Make your plans for the week, in advance.
You need to plan ahead if you want to get everything on your to-do-list done on time . And if you're going to do something you like social this week, plan that out now, in advance.Don't let your schedules dictate you, be you the one who will do the dictating.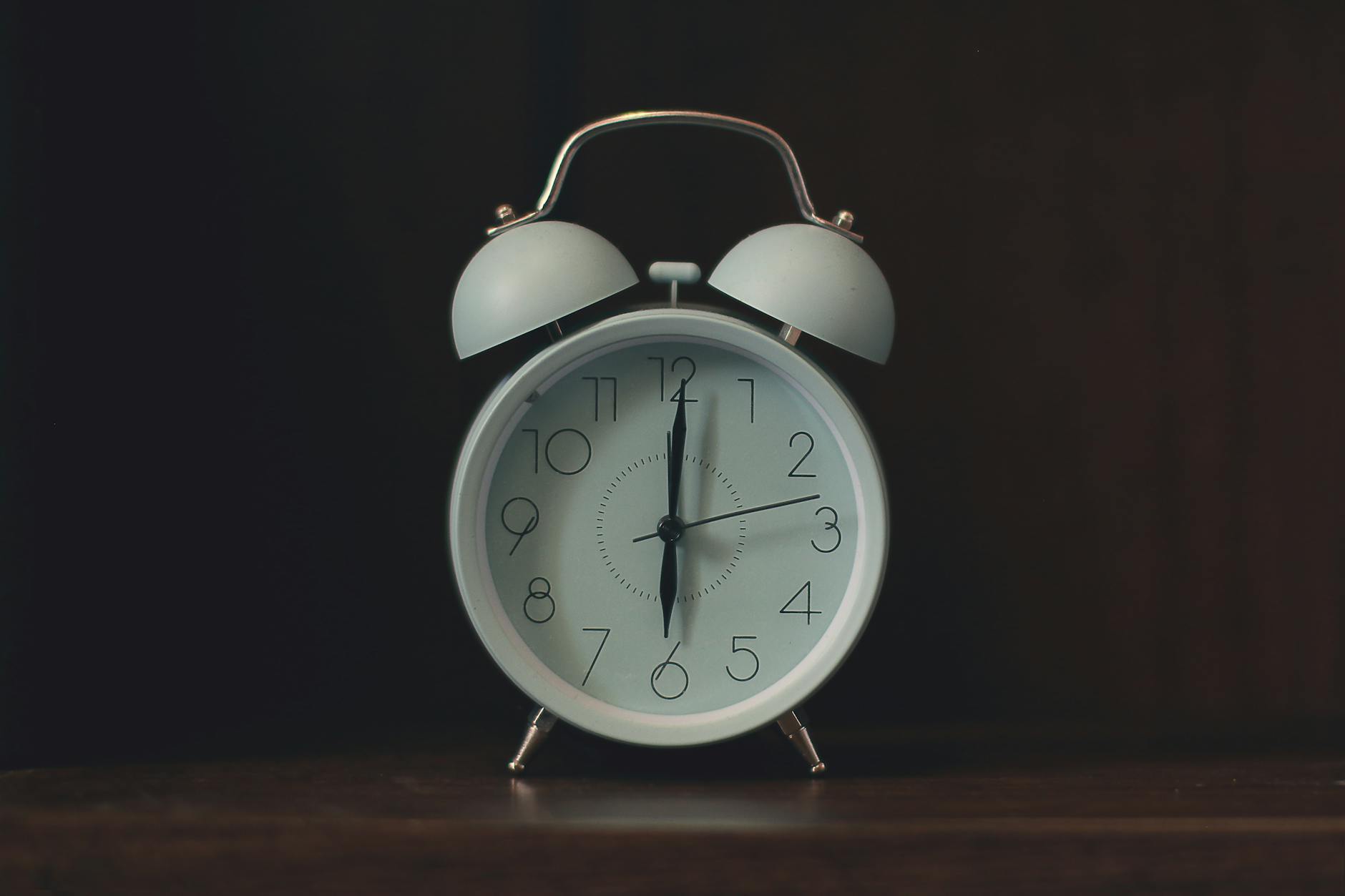 3. Remember that Mondays are just another day.
So remember that Monday is a day like any other and is only a few days away from the next weekend !